Yes! The post no one demanded! All the visual ephemera I could find within my battered back-issues of Battlin' Bill Mantlo and Michael "is" Golden's fizzy kid's comic confection THE MICRONAUTS. I may have missed one or two, but even so here is art from Michael Golden, Steve Ditko, Gil Kane, Butch Guice etc.. which may very well be shortly lost to time. Not on this old fool's watch! Feast your eyes! BONUS: Is MICRONAUTS #39 the "Rosebud" to Citizen Hibbs? Wilder things have happened, pilgrim! Have a happy Bank Holiday, from your pugnacious pal Jabberin' John K of the UK! EXCELSIOR!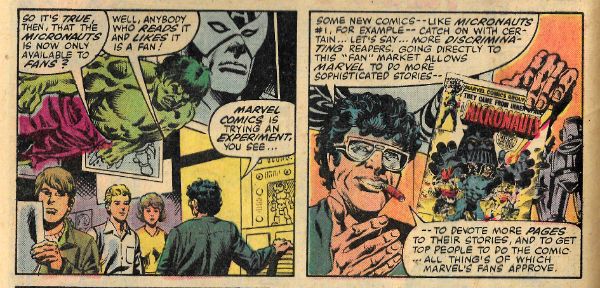 MICRONAUTS#39 by Steve Ditko, Danny Bulandi, Bill Mantlo, Jim Novak & Bob Sharen
Anyway, this...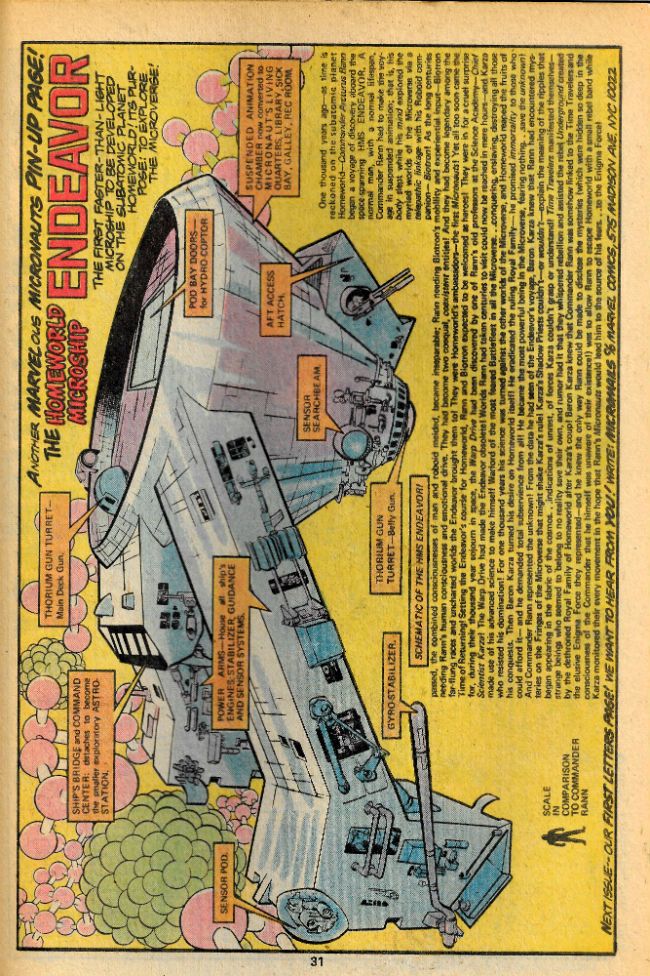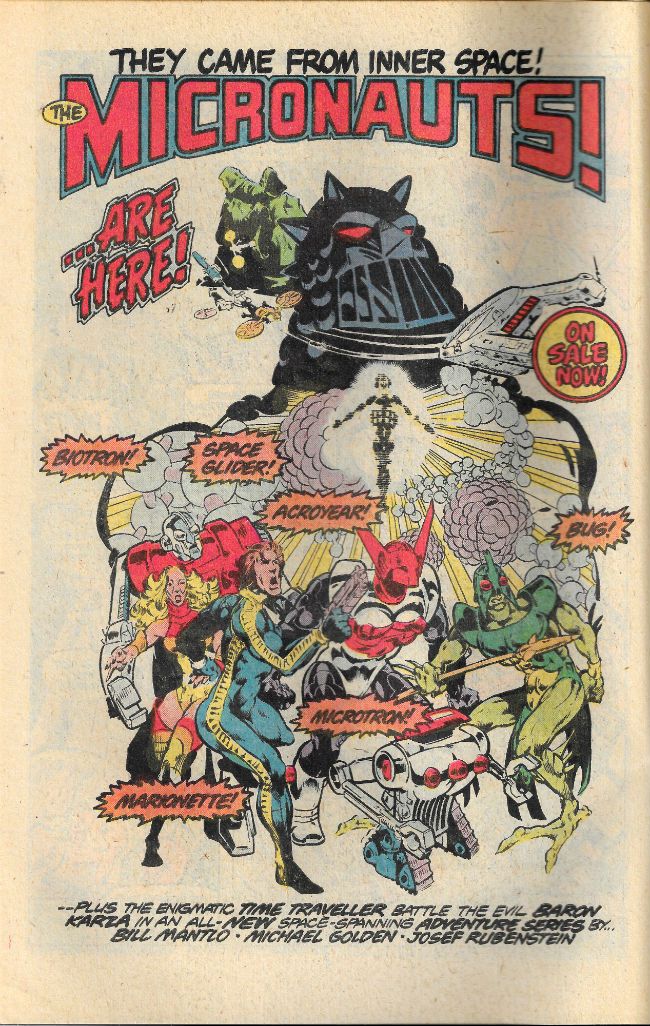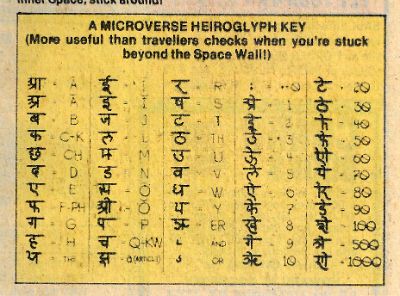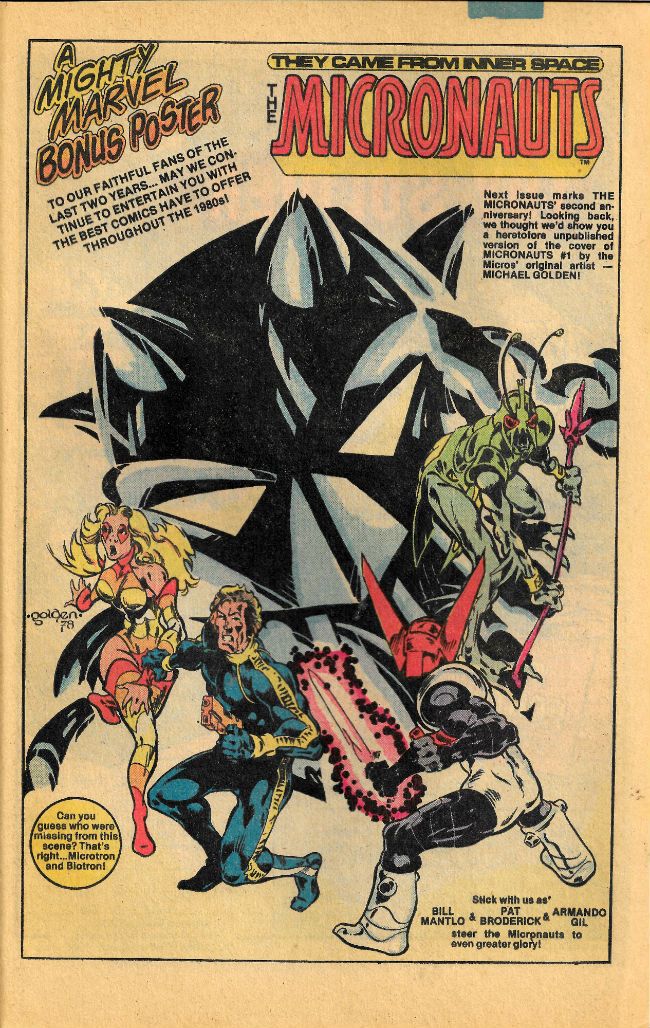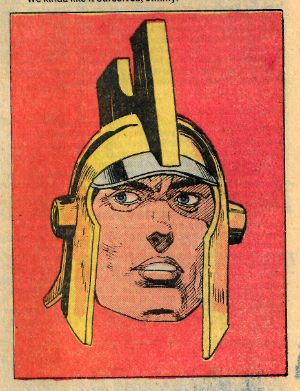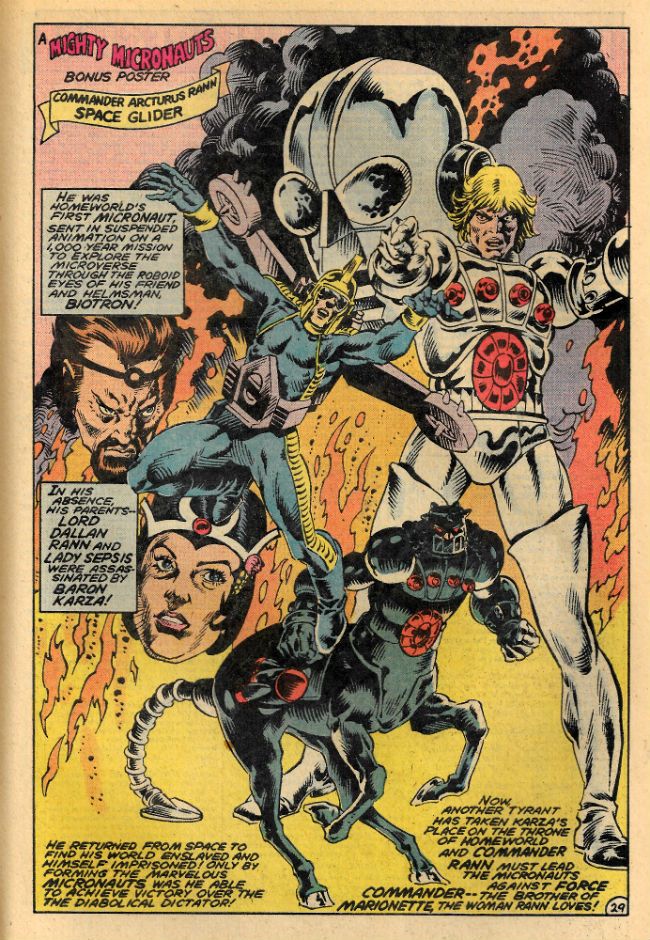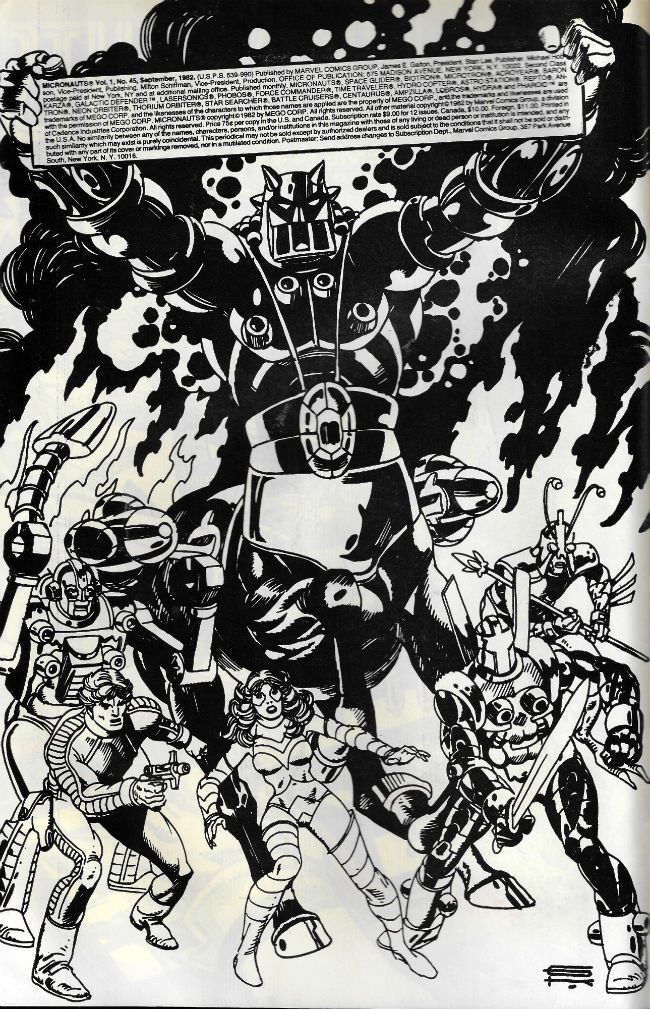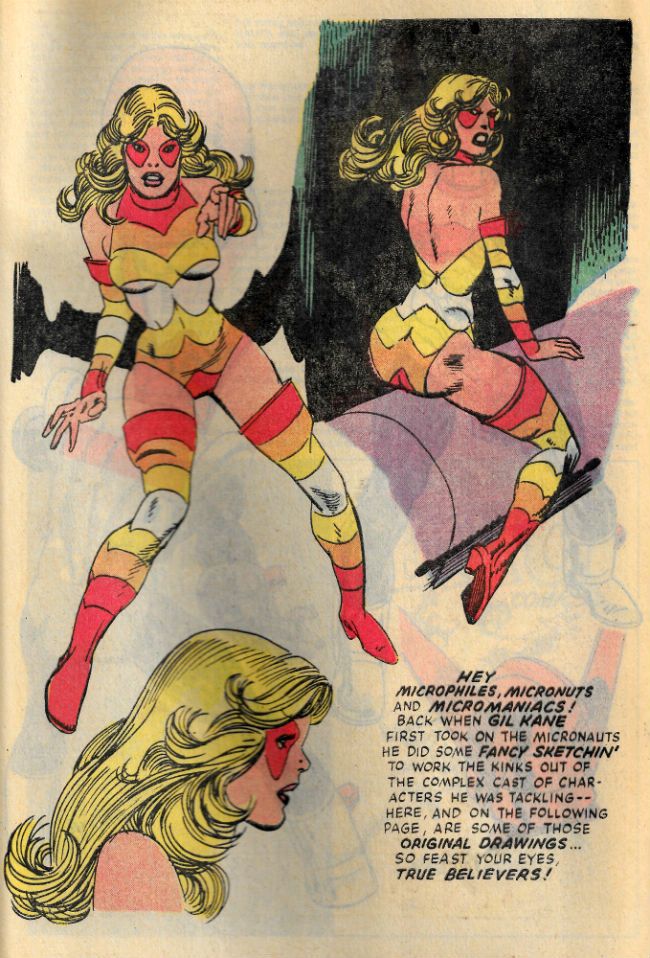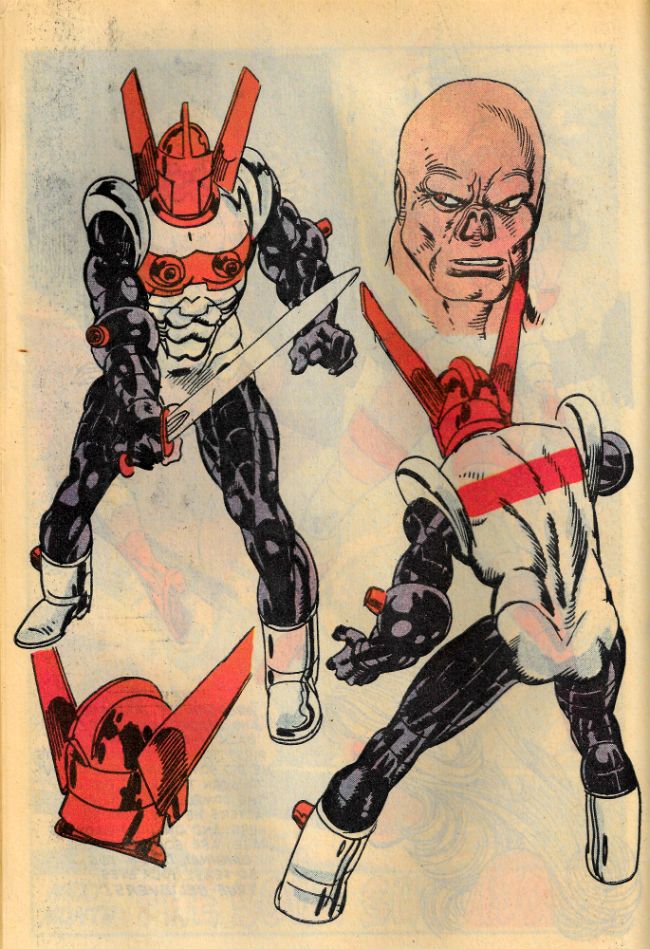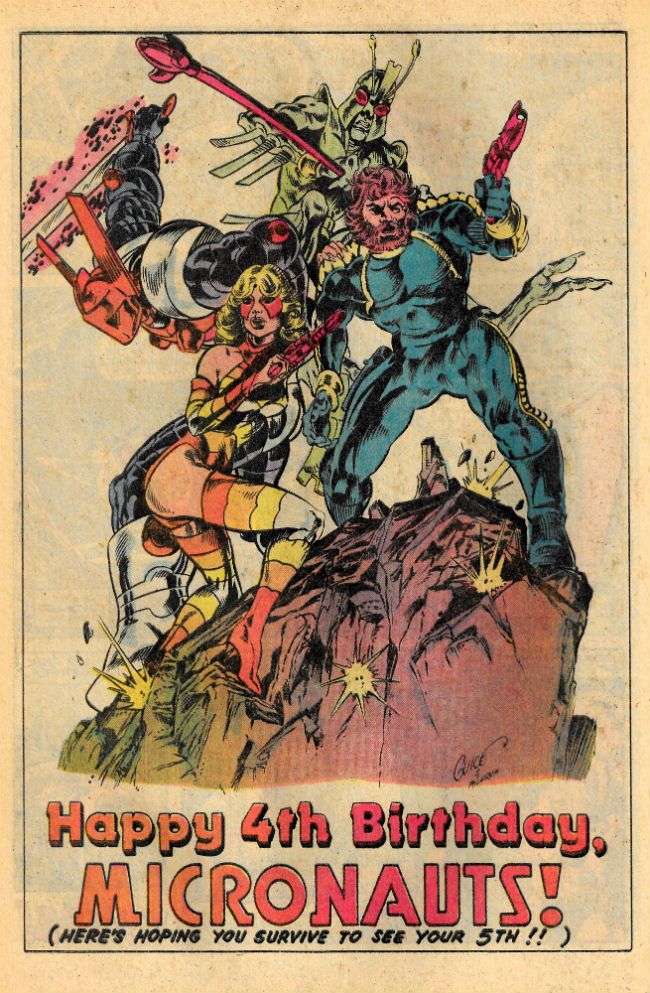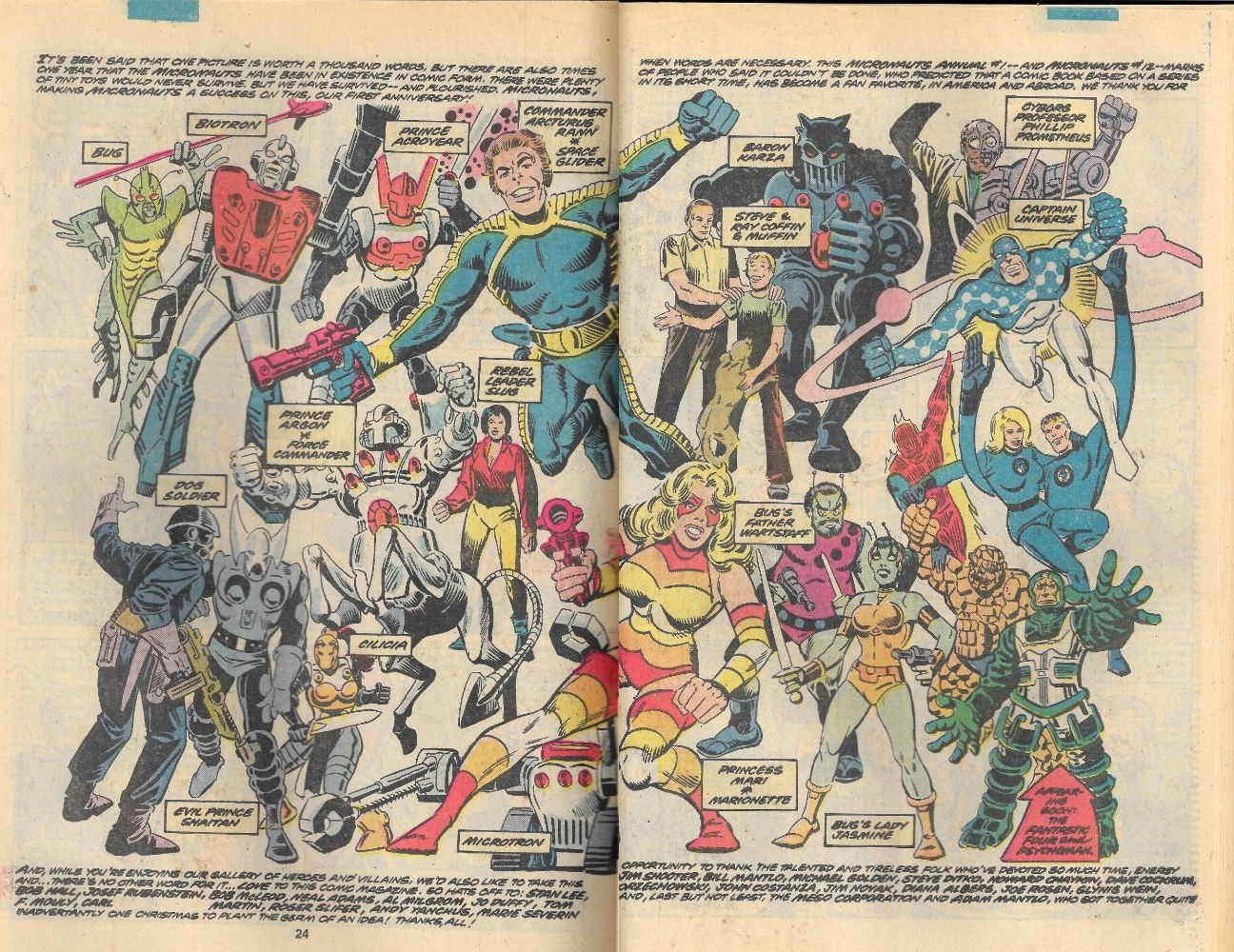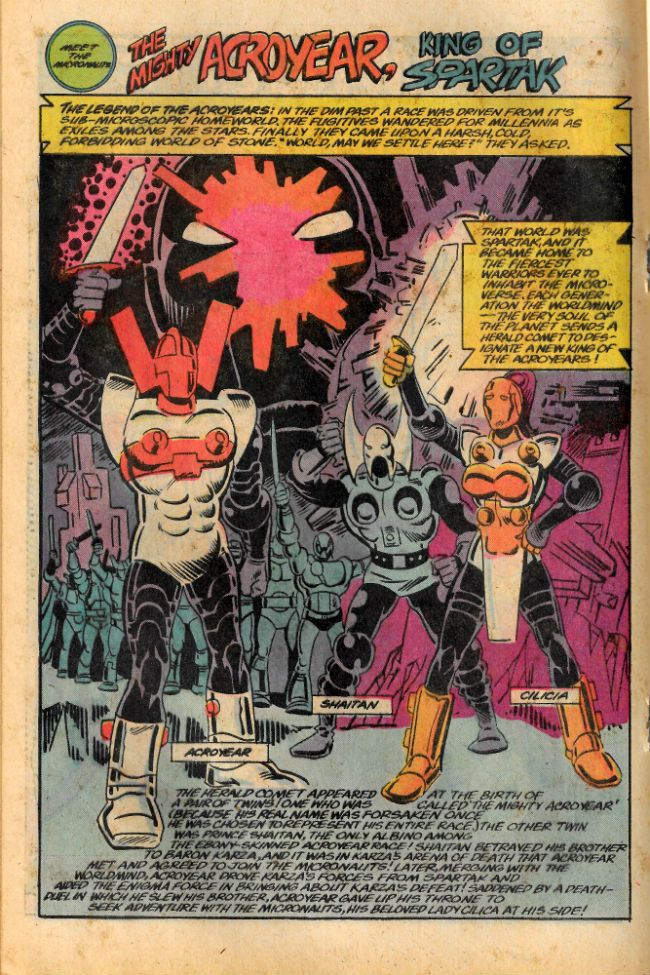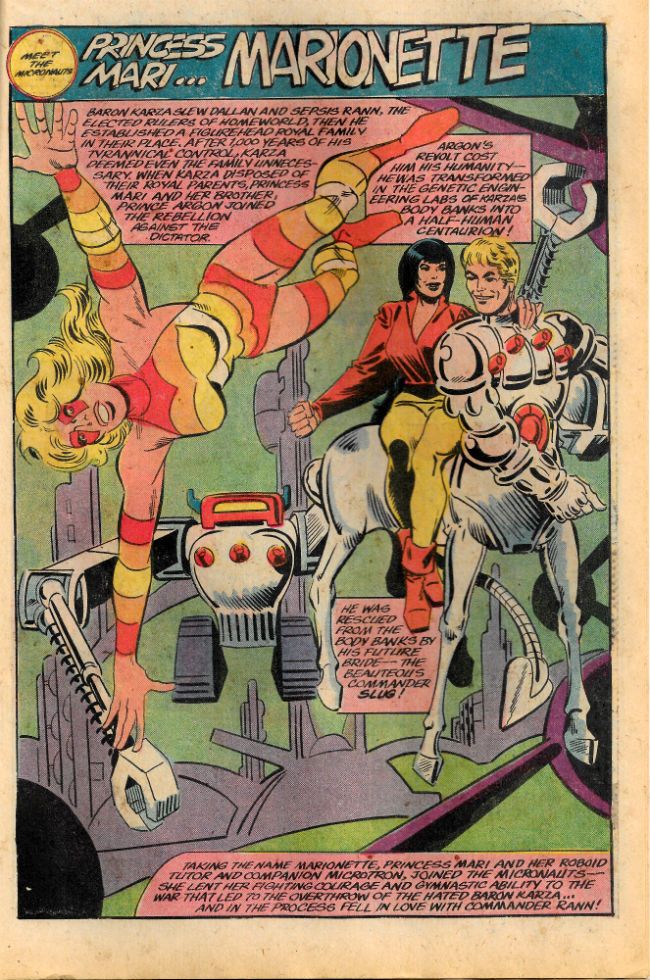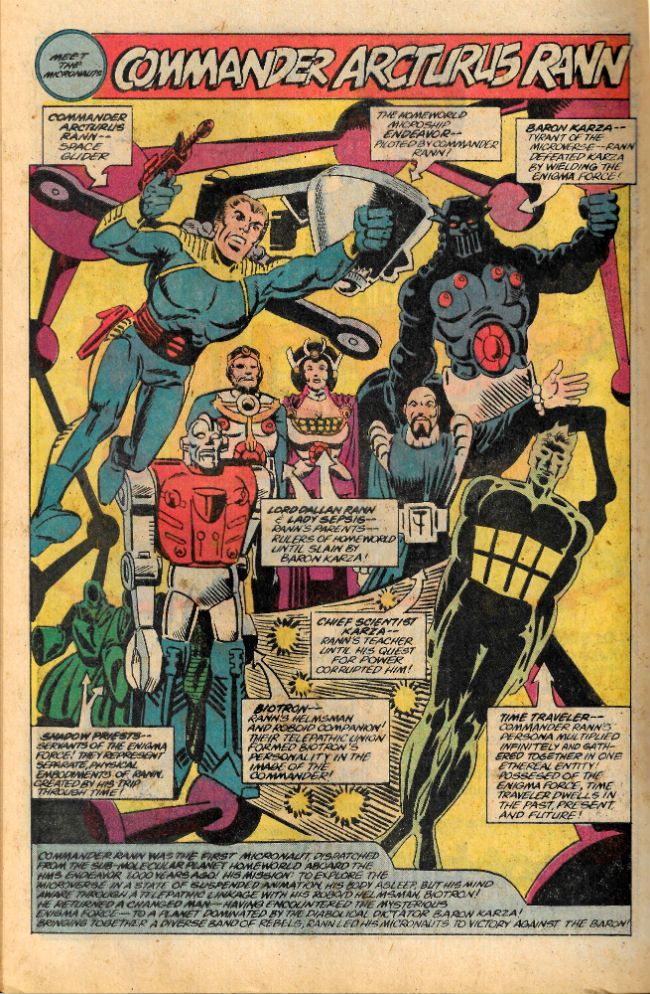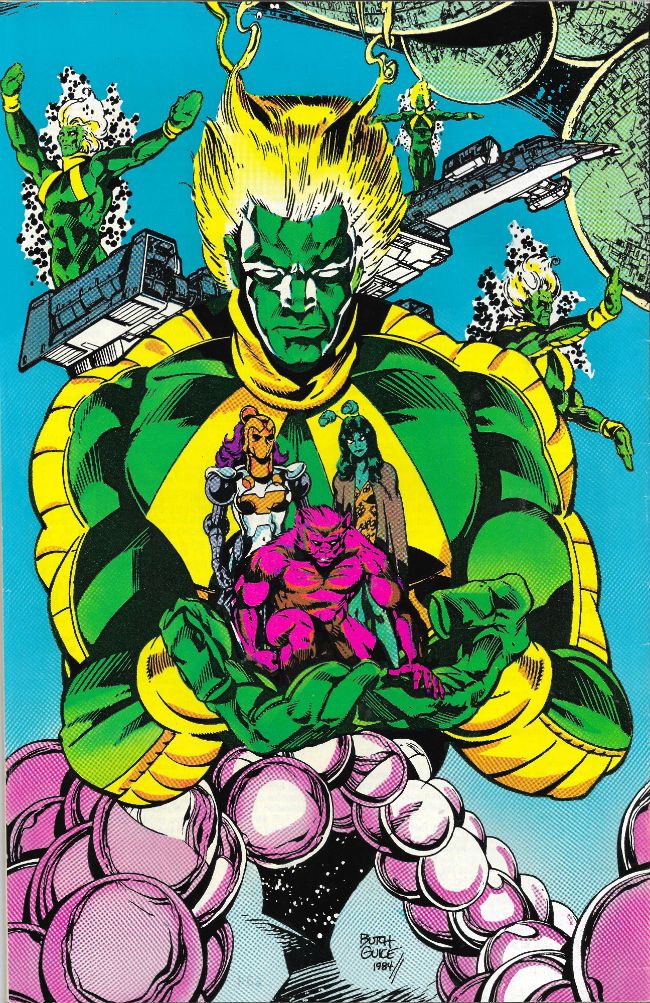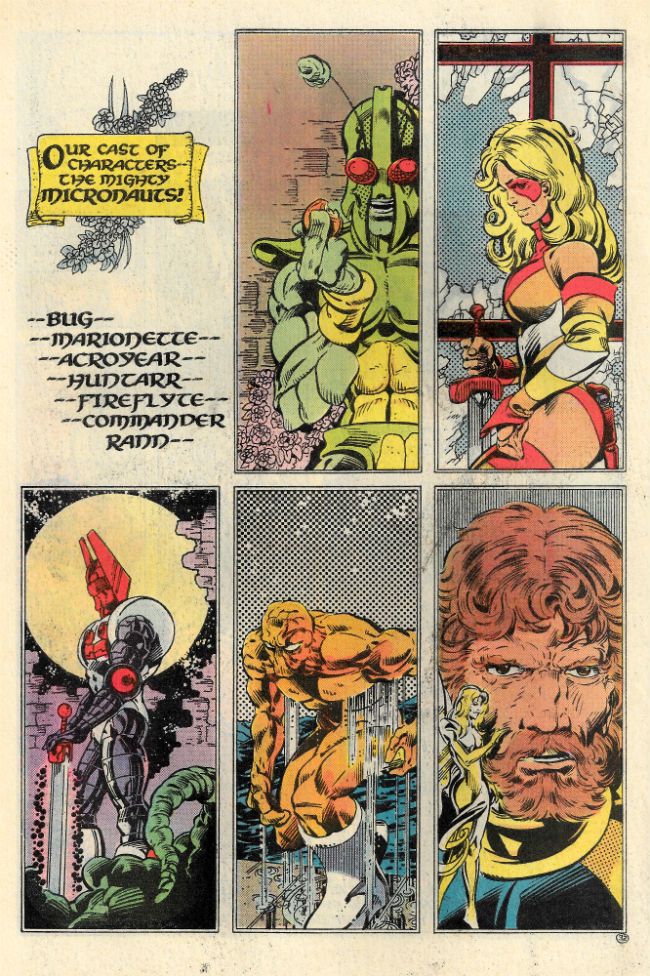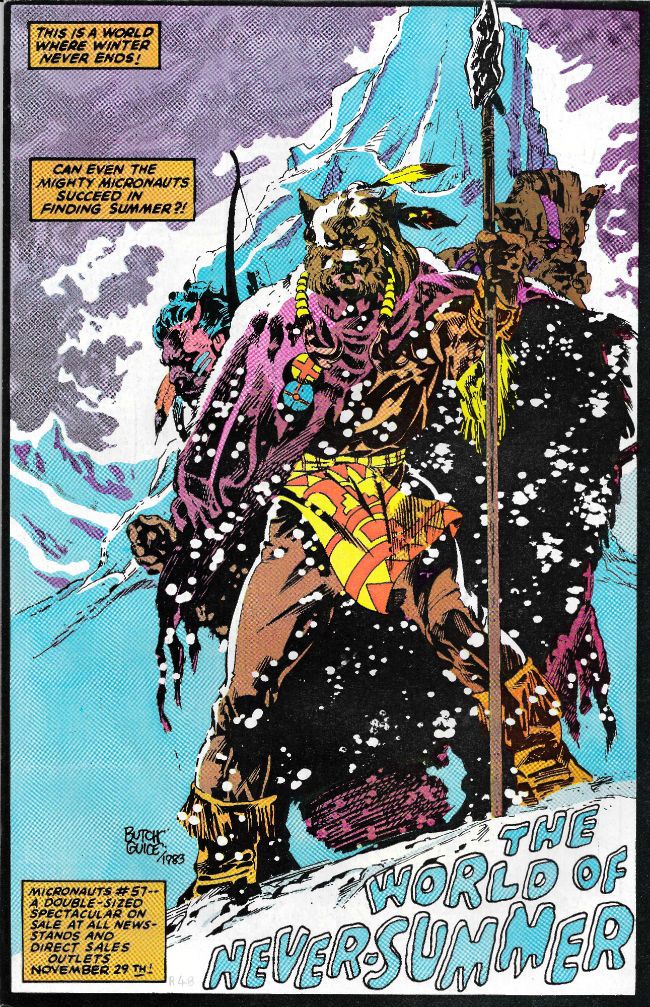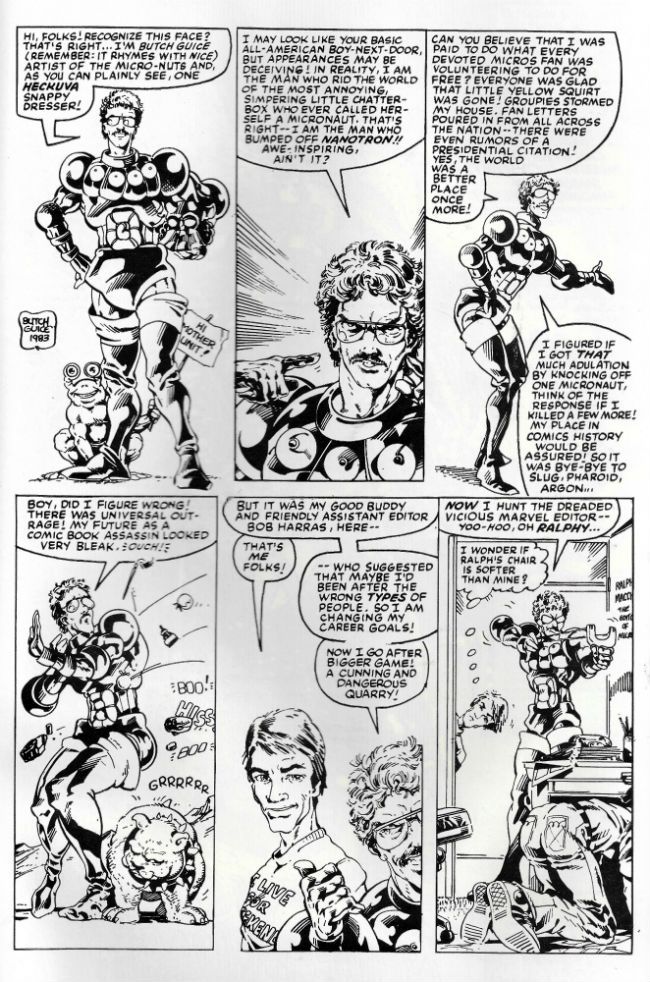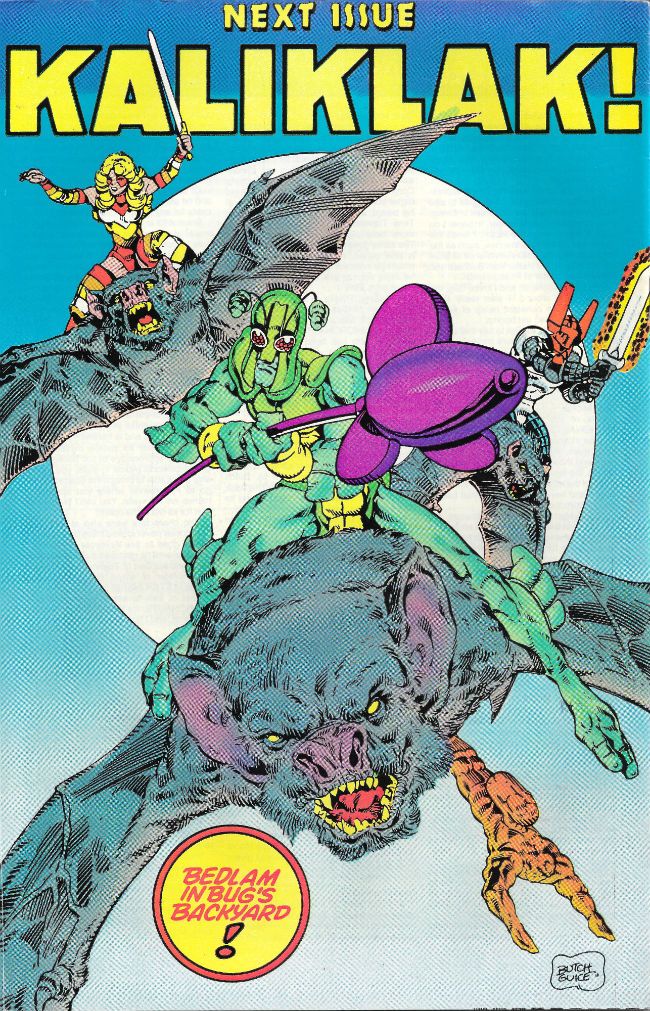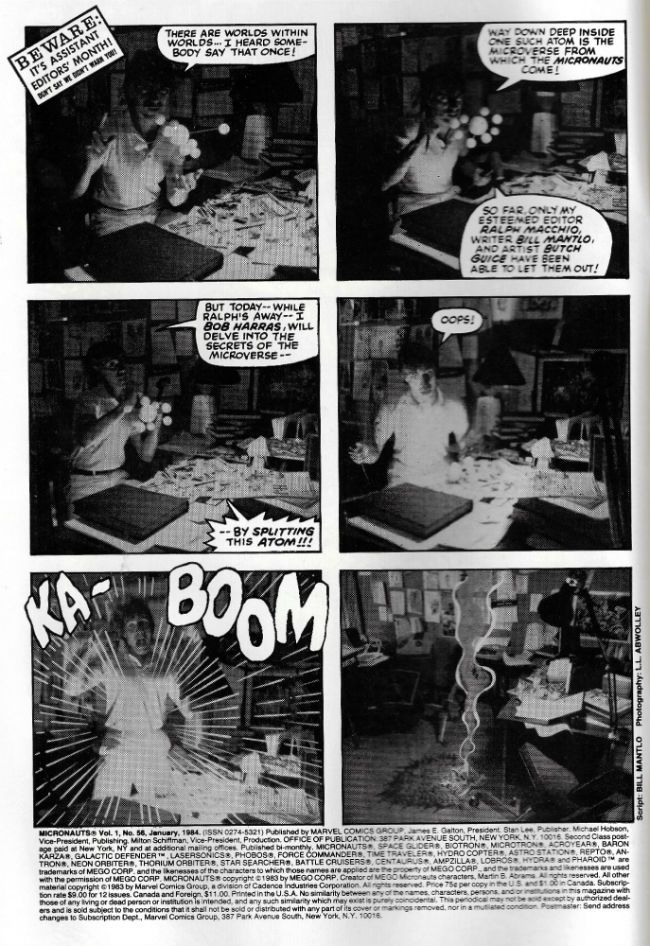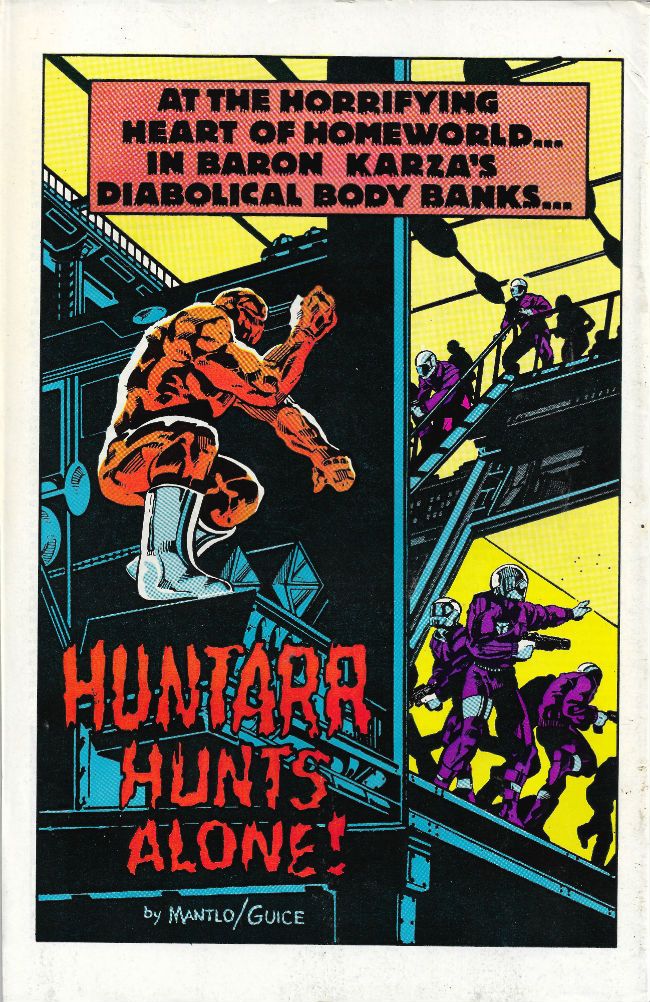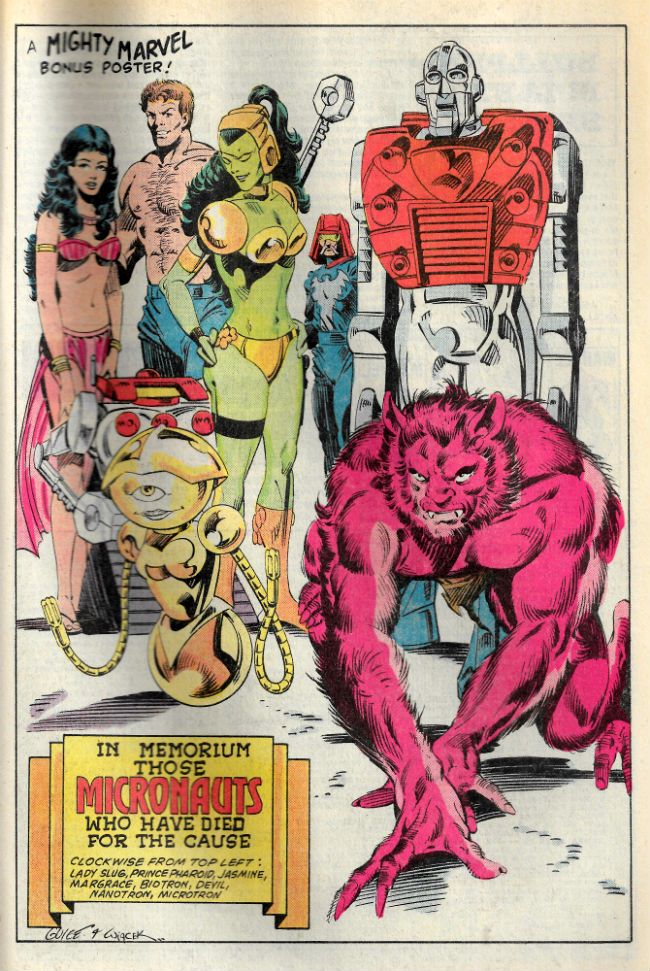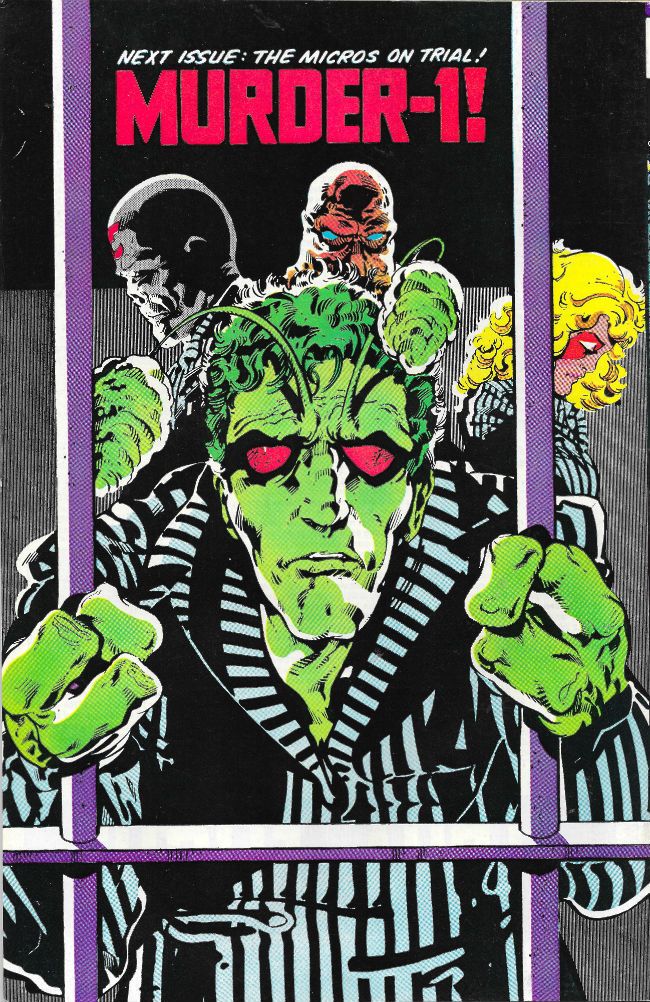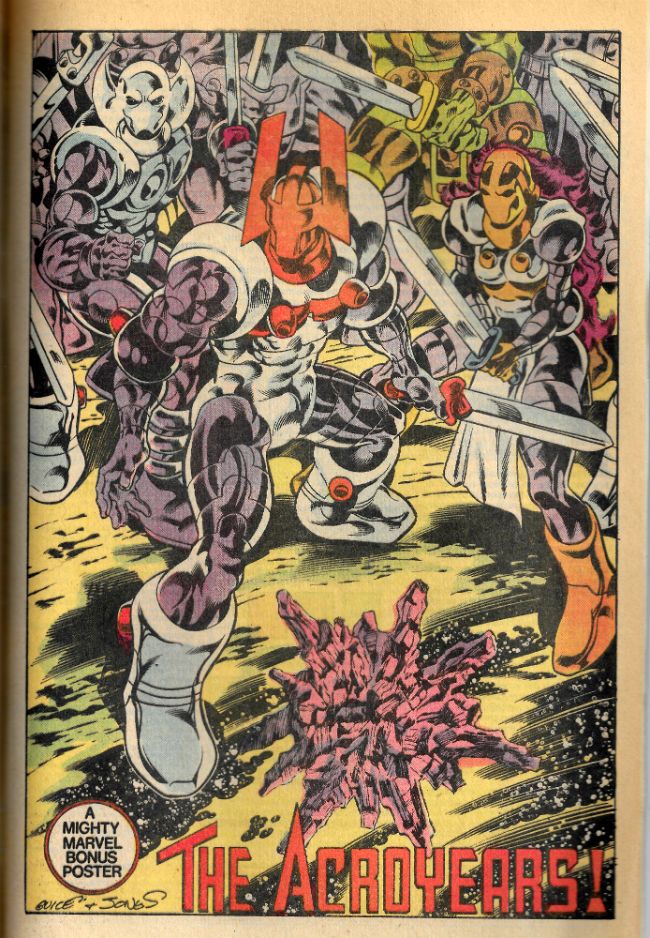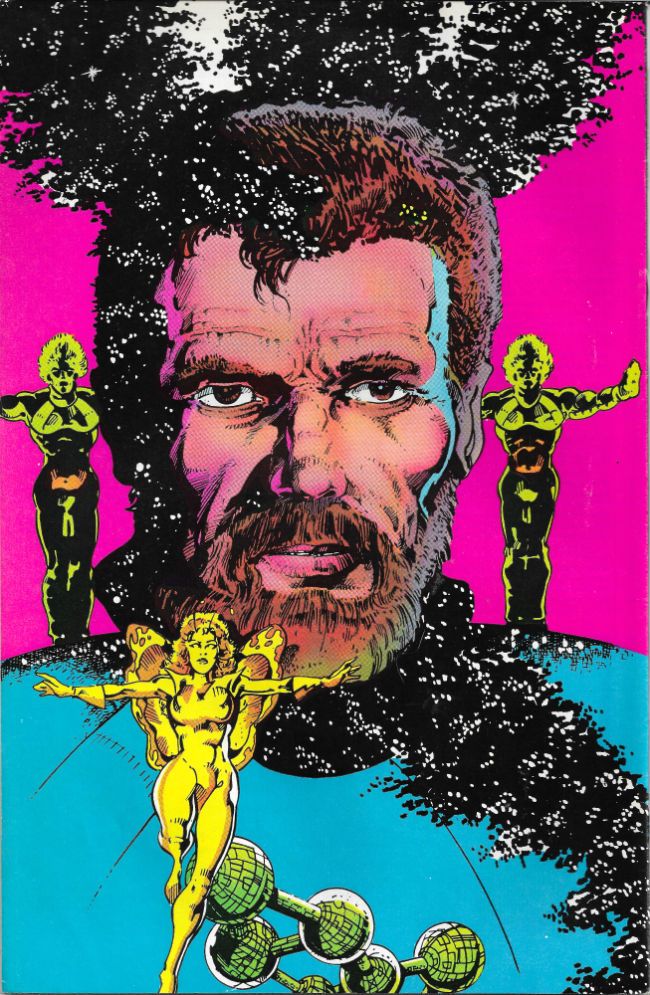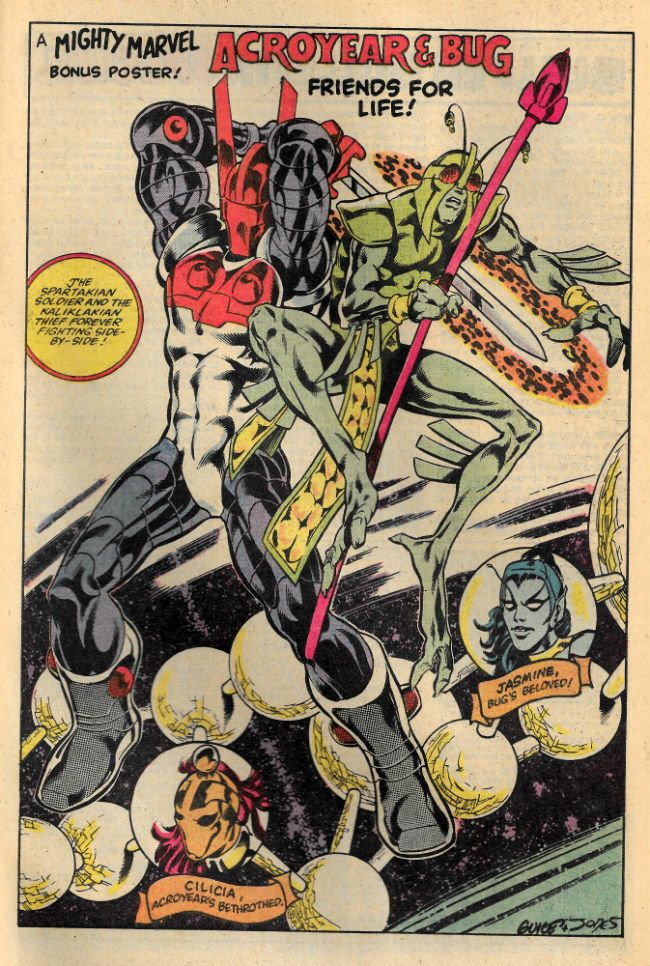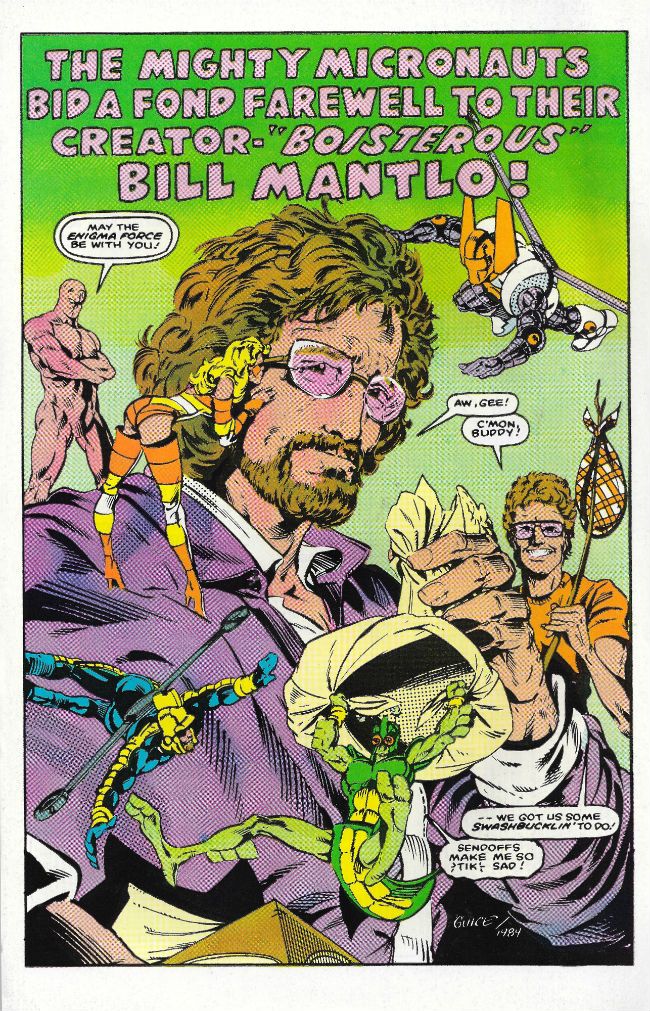 Thanks, Battlin' Bill and all your artistic partners! This kid appreciated it!
NEXT TIME: Words about COMICS!!!