The Ultimate Graphic Novel Experience
Curated Graphic Novels, Private Events with Authors & Artists, and Great Swag
Every month, Comix Experience's talented staff uses our passion and experience to choose the best brand new graphic novels for the members of our two exclusive clubs: Graphic Novel Club For Adults and Kids' Graphic Novel Club (for middle readers). The books are always extraordinary stand-alone experiences, or the first volume of exciting new series. As a member of either club, each month you receive these unique benefits:
Our curated pick for the best new graphic novel of the month for your club type

Monthly live-streamed book club meetings and social events featuring the writer and/or artist of that month's selection...most months the authors/artists are live, in-person; other months they join us via live video chat

Amazing swag related to each month's selection, including exclusive signed bookplates and posters
We've had many top authors and artists as Graphic Novel Club guests, including Neil Gaiman, Daniel Clowes, Paul Dini, Marjorie Liu, Sana Takeda, Zander Cannon, Lucas Varela, Josh Cotter, Tyler Crook and many others.
Want to hear what they have to say? Check out our video archive of past meetings!
The club even offers new alternate selections each month so you have maximum flexibility!
Join Now! We Ship!
Graphic Novels Club
For Adults
Kids Club located here!
_______________________
Past Selections.
3000km Per Second by Manuele Fior
Dark Night by Paul Dini and Eduardo Risso
Harrow County by Cullen Bunn and Tyler Cook
House of Penance by Peter Tomasi and Ian Bertram
Kaijumax by Zander Cannon
Monstress by Marjorie Liu and Sana Takeda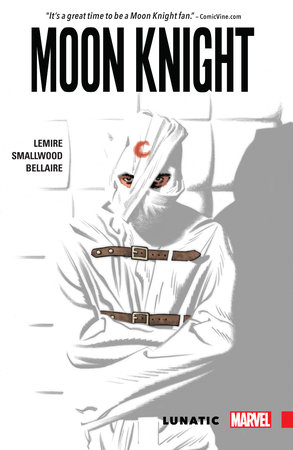 Moon Knight Lunatic by Jeff Lemire and Greg Smallwood
Nightlights by Lorena Alvarez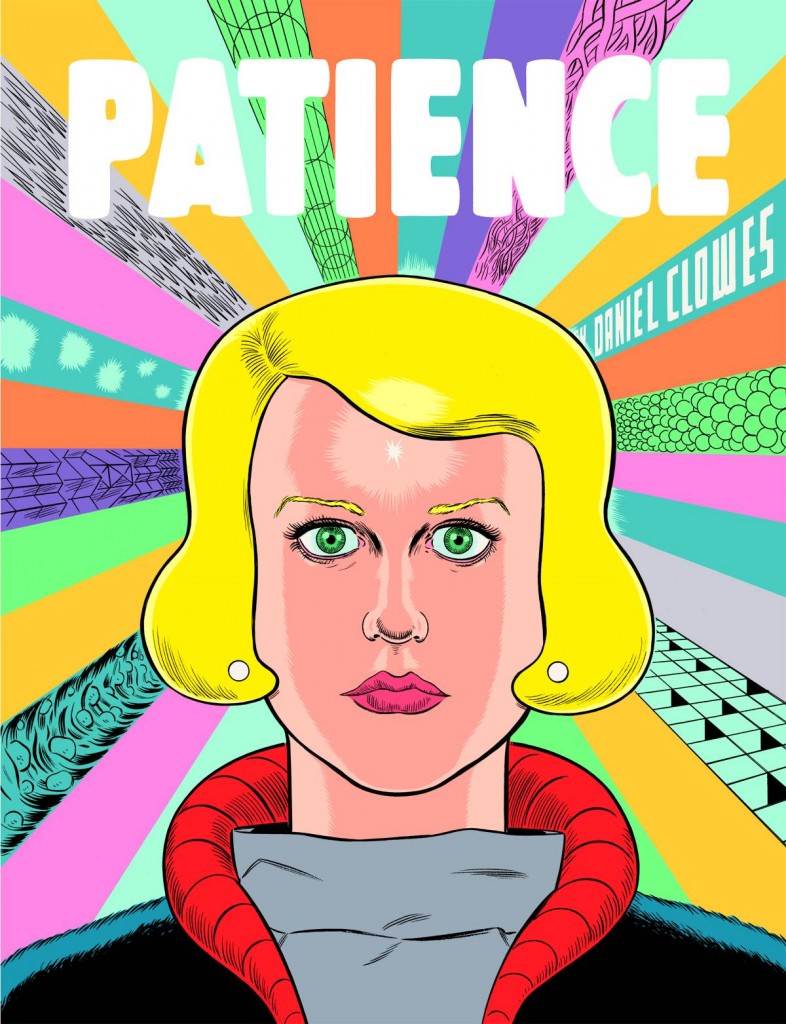 Patience by Daniel Clowes
Rolling Blackouts by Sarah Glidden
Sacred Heart By Liz Suburbia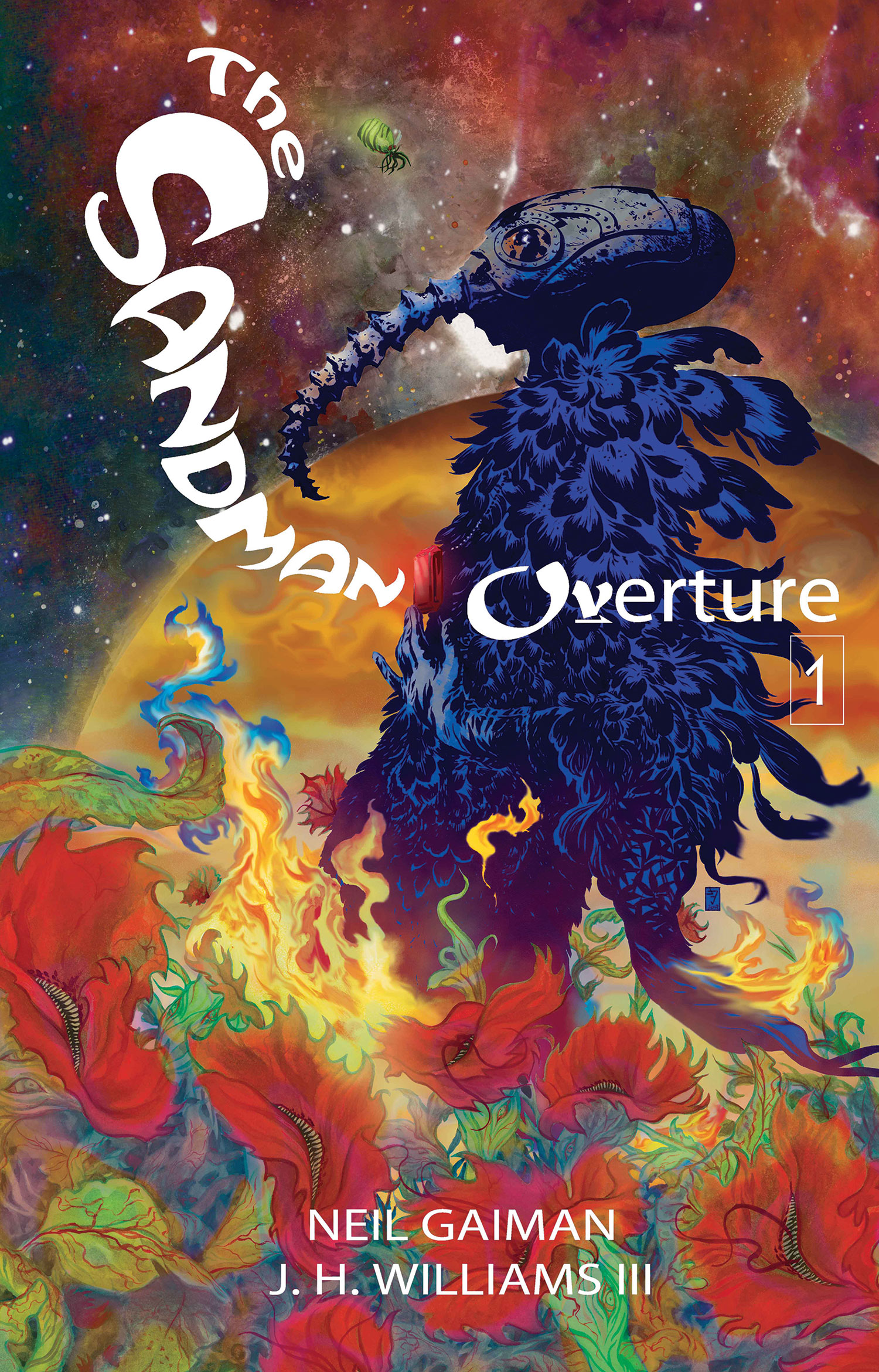 Sandman Overture by Neil Gaiman and J.H Williams III
Something New by Lucy Knisley
The Longest Day of the Future by Lucas Varela
The One Hundred Nights of Hero by Isabel Greenberg
The Unbeatable Squirrel Girl by Ryan North and Erica Henderson
Two Brothers by Fabio Moon and Gabriel Ba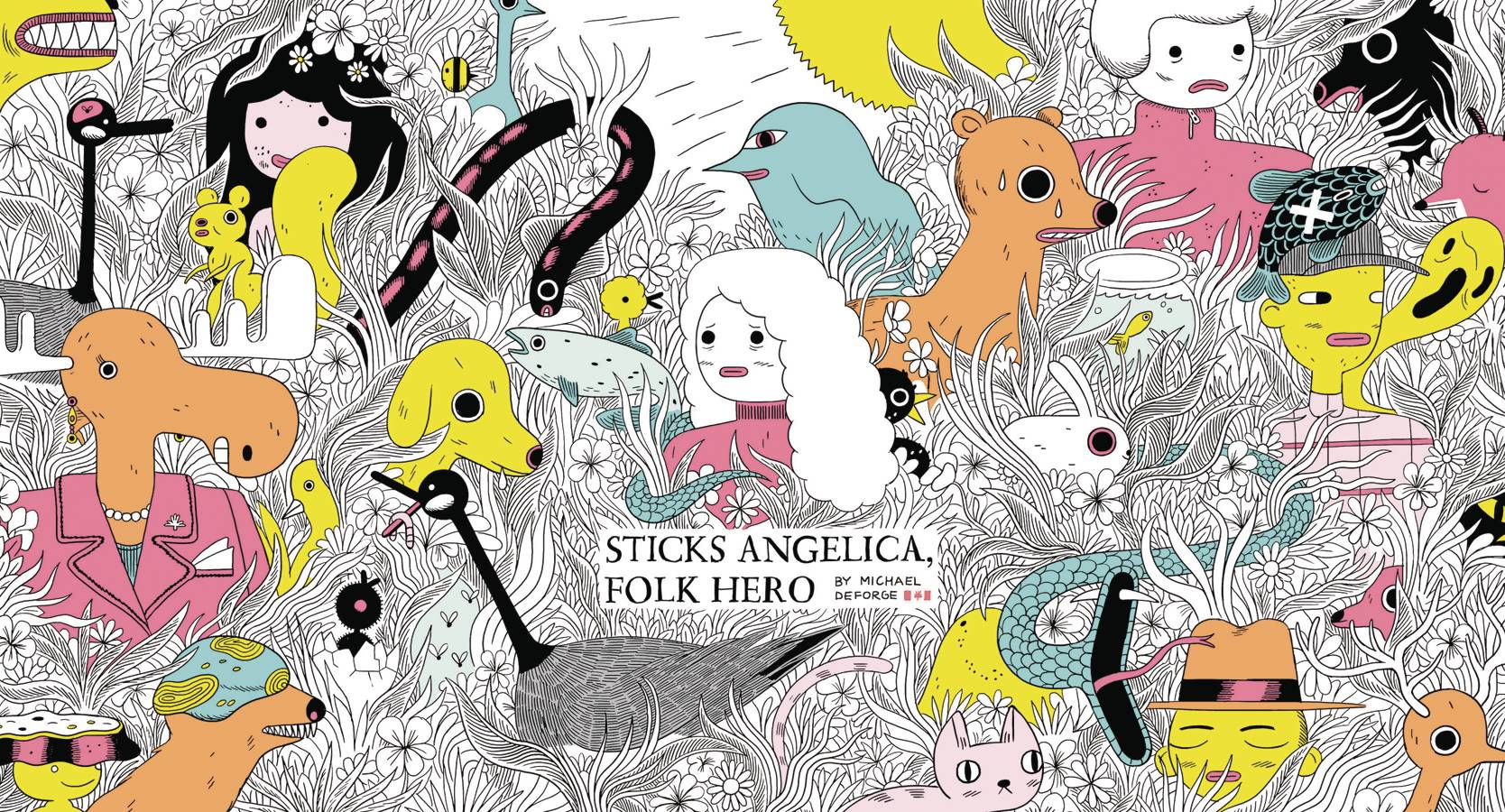 Sticks Angelica by Michael DeForge
Everything is Flammable by Gabrielle Bell
Boundless by Jillian Tamaki
Doom Patrol: Brick by Brick by Nick Derington & Gerard Way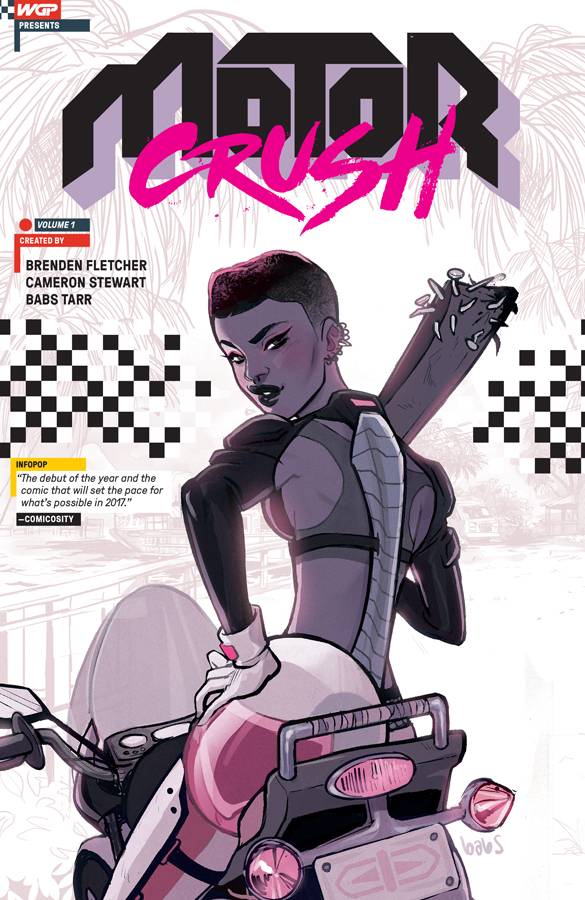 Motor Crush by Brenden Fletcher, Cameron Stewart & Babs Tarr
My Pretty Vampire by Katie Skelly
Pantheon: The True Story of the Egyptian Deities by Hamish Steele
Spinning by Tillie Walden
4 Kids Walk Into A Bank by Matthew Rosenberg & Tyler Boss
I Am Not Okay With This by Charles Forsman
Black Bolt by Saladin Ahmed and Christian Ward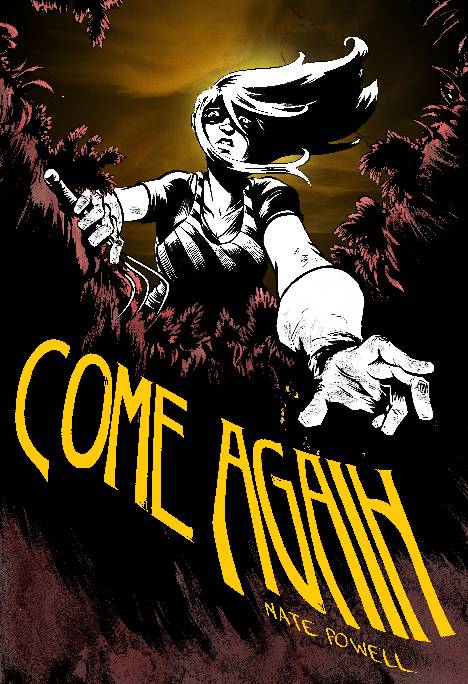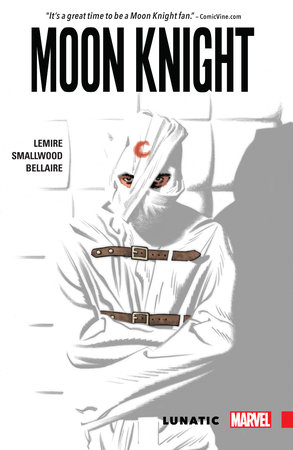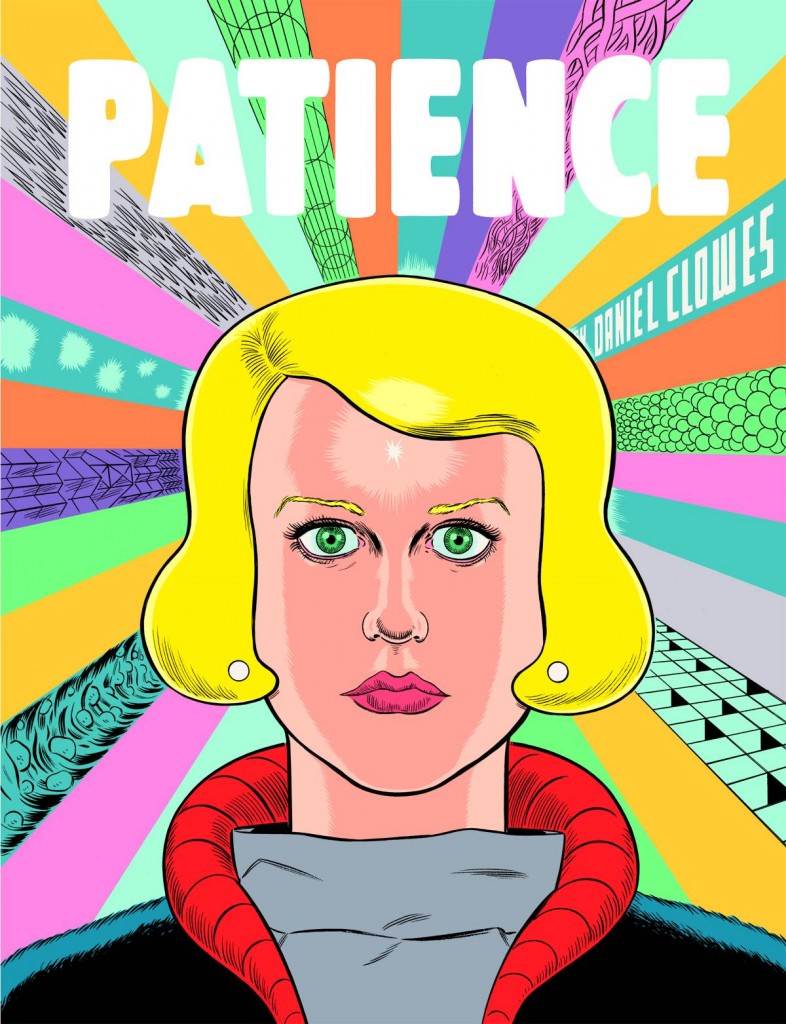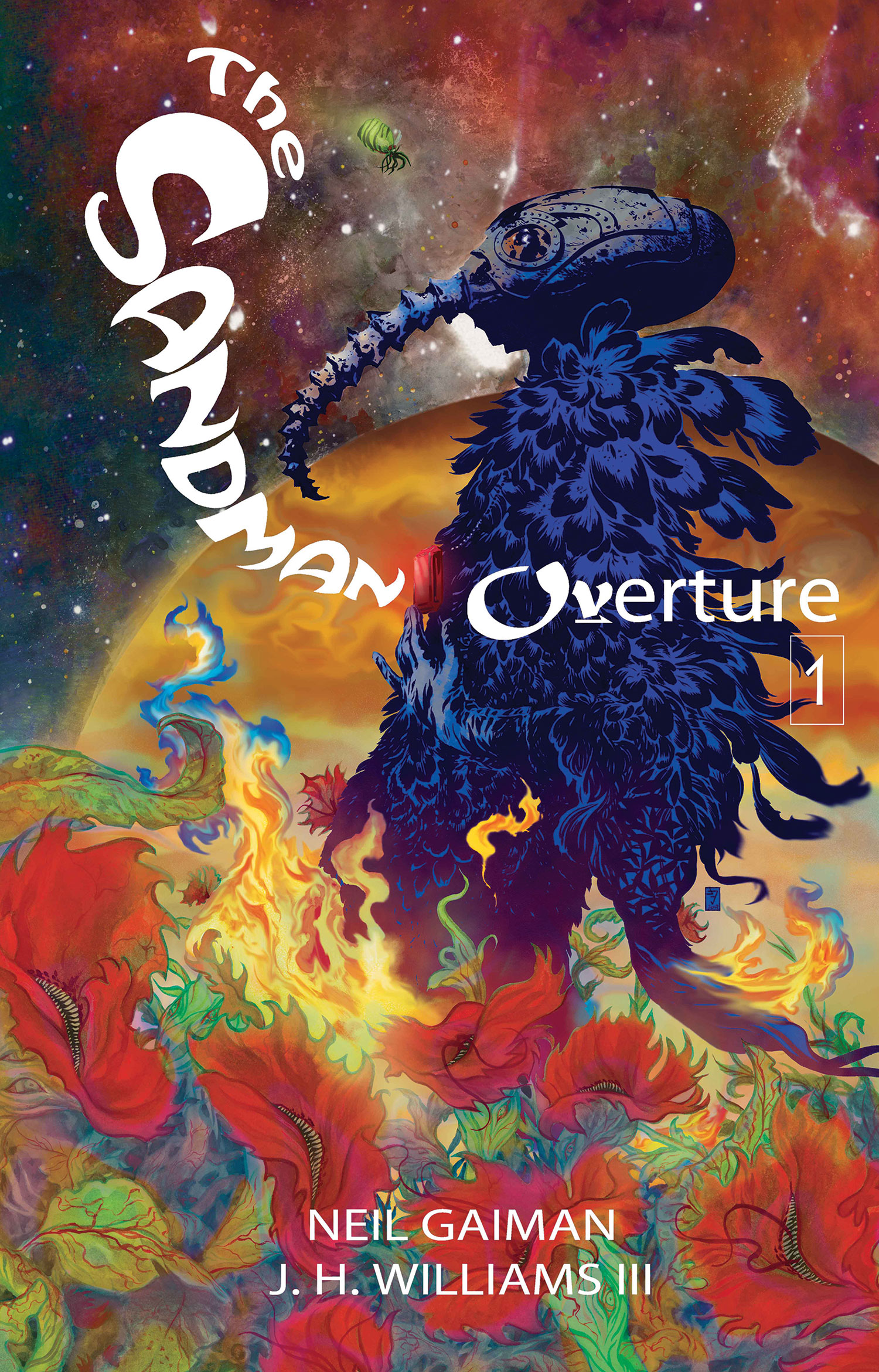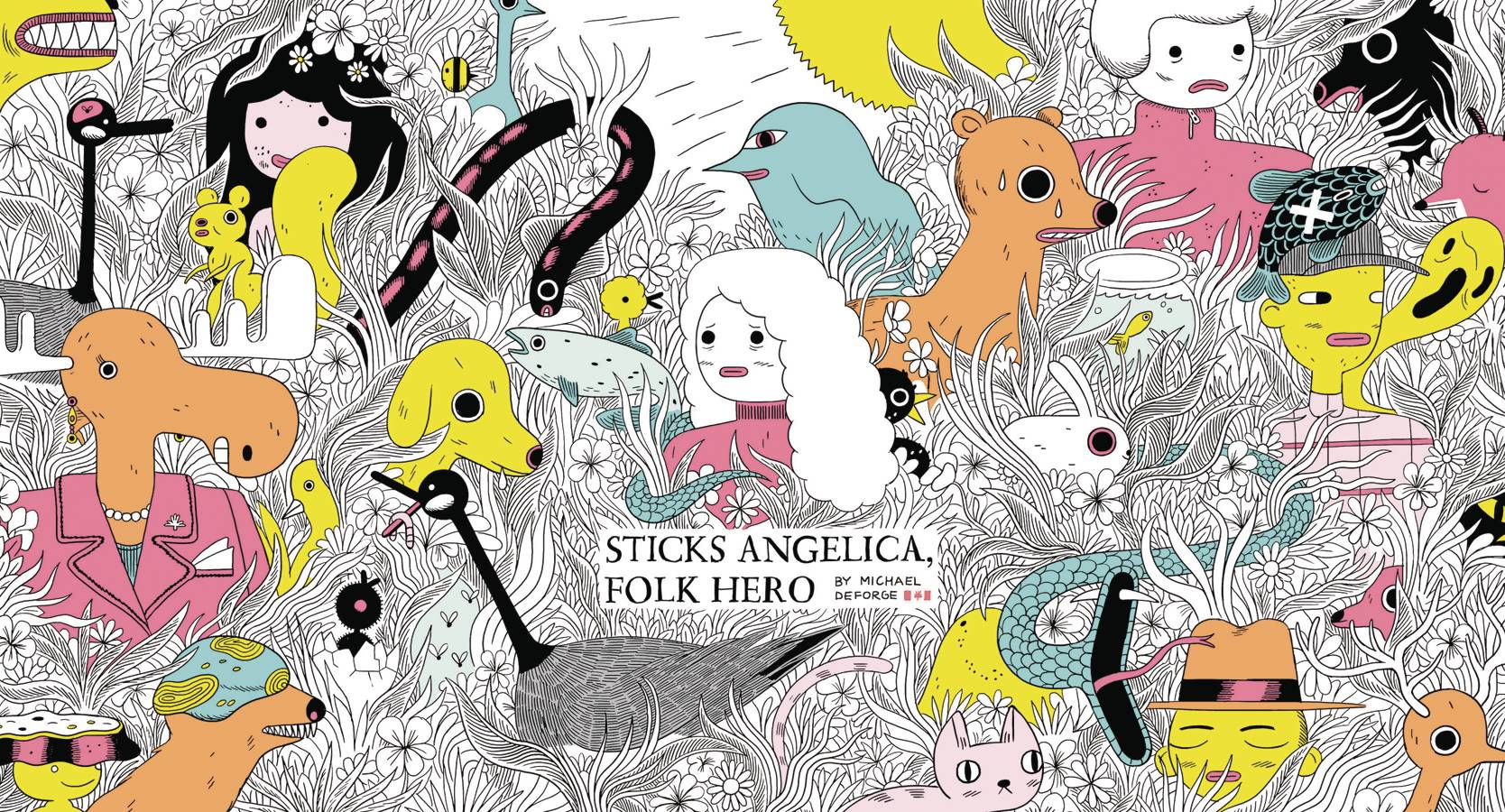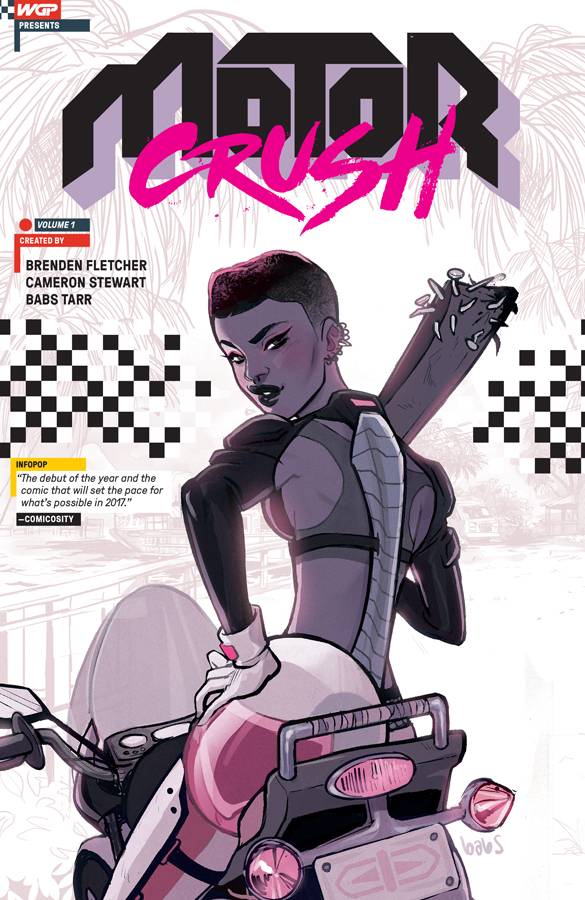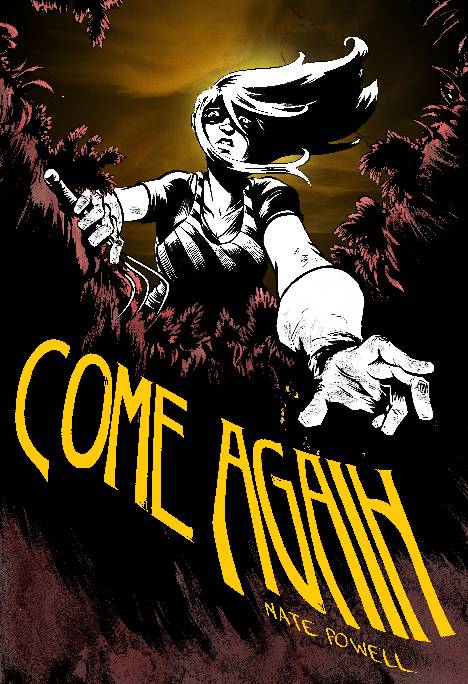 Visit our online store to purchase all of our recent and past graphic novel selections and runner-ups!
_______________________
Great Members Swag!
Exclusive Art Print book plates designed and signed by the Graphic Novel Club Artists come with