It's the 7th October 2015 and that means it's been 65 years of the chunky wee thermodynamic miracle Howard Victor Chaykin! Today is his day, so I'm going to shut my yapper and below the break you can feast your eyes on 65 images culled from The Chaykin Section in The Kane Garage Archives. Raise your root beers high and let's all drink to another 65 years of the amazing Mr. Chaykin!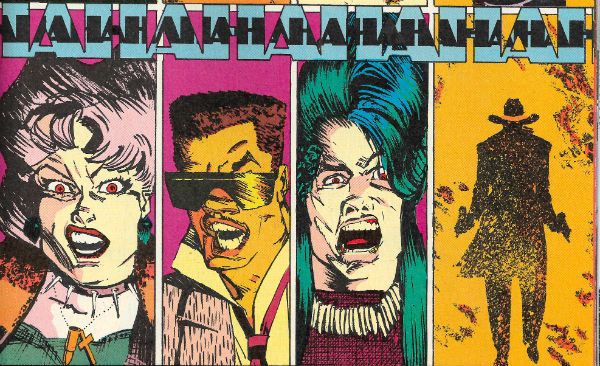 THE SHADOW by Chaykin, Bruzenak & Wald
Anyway, this...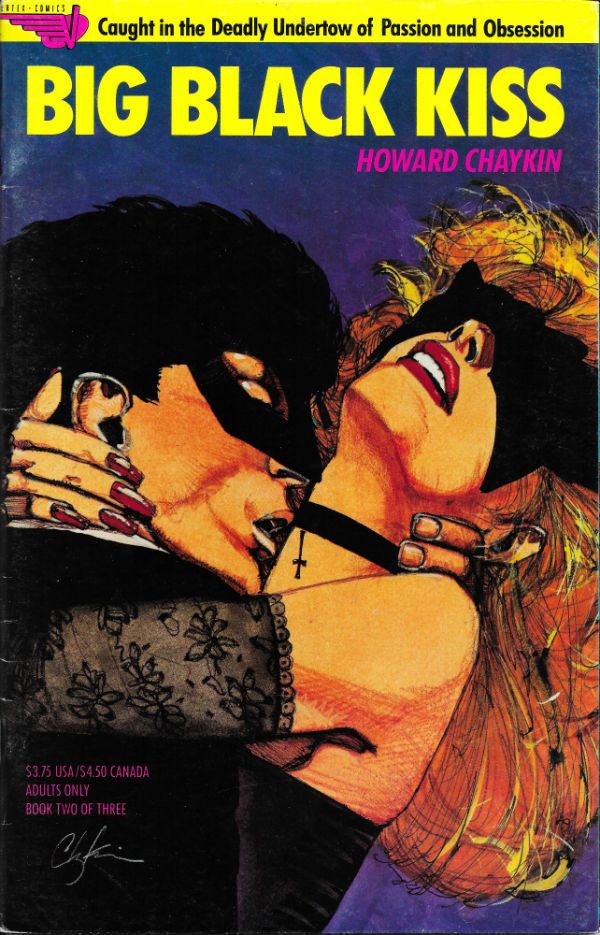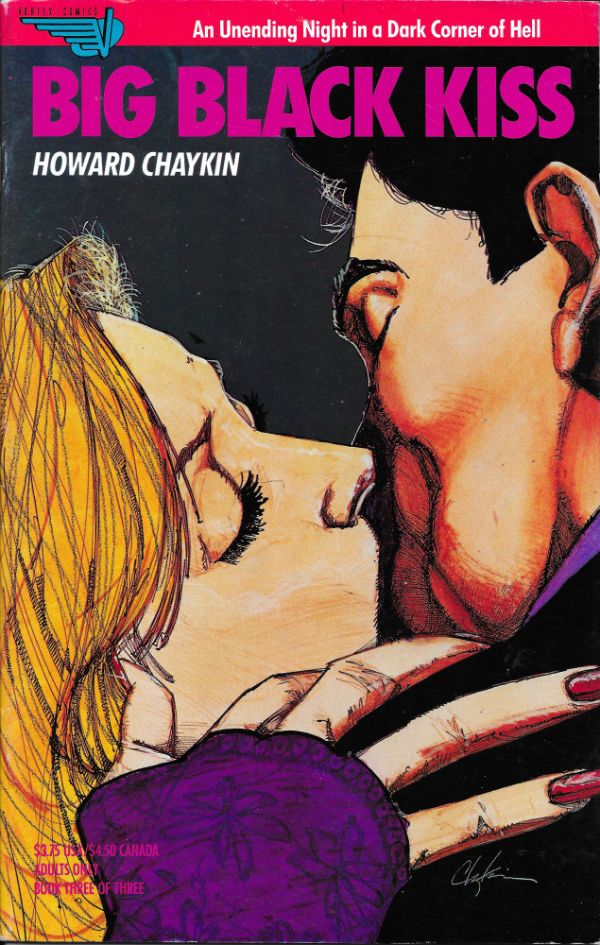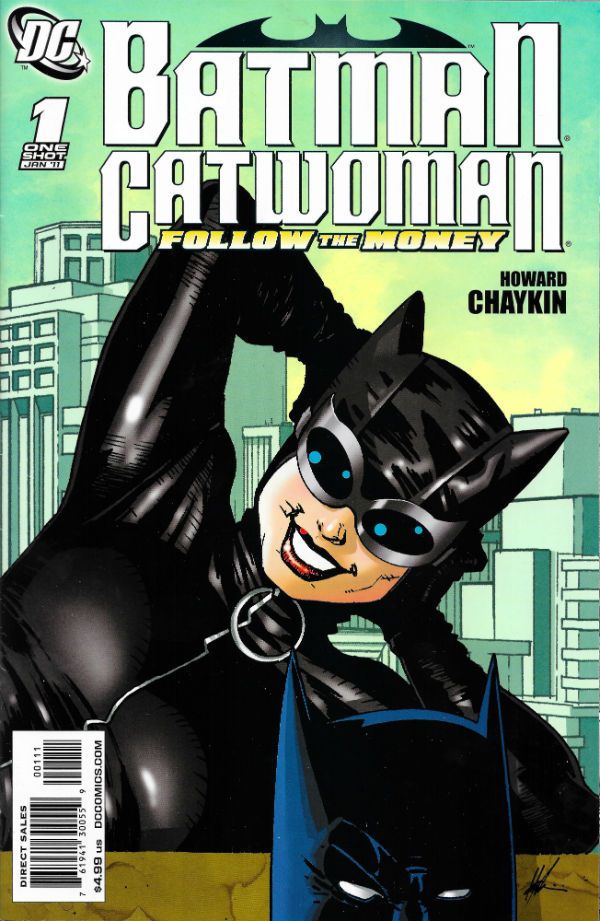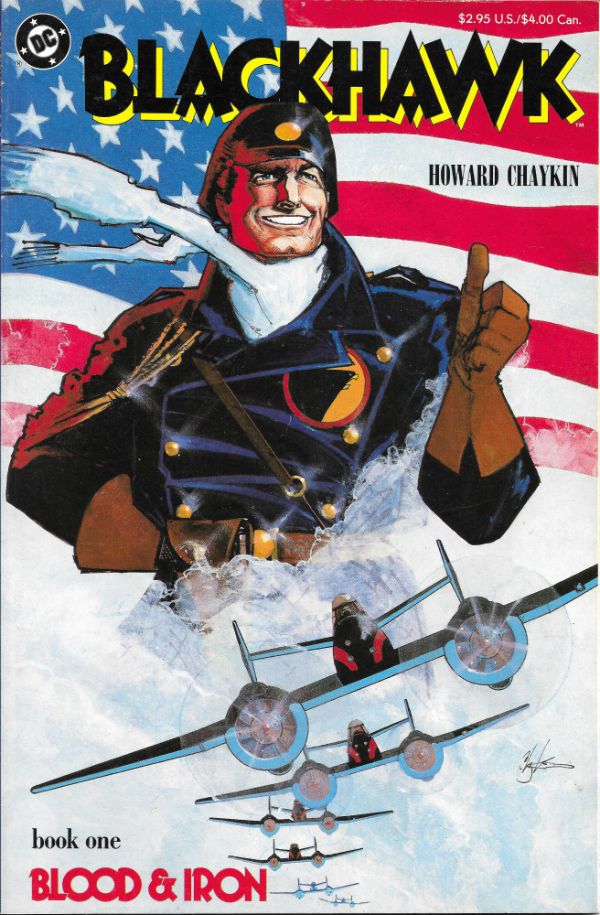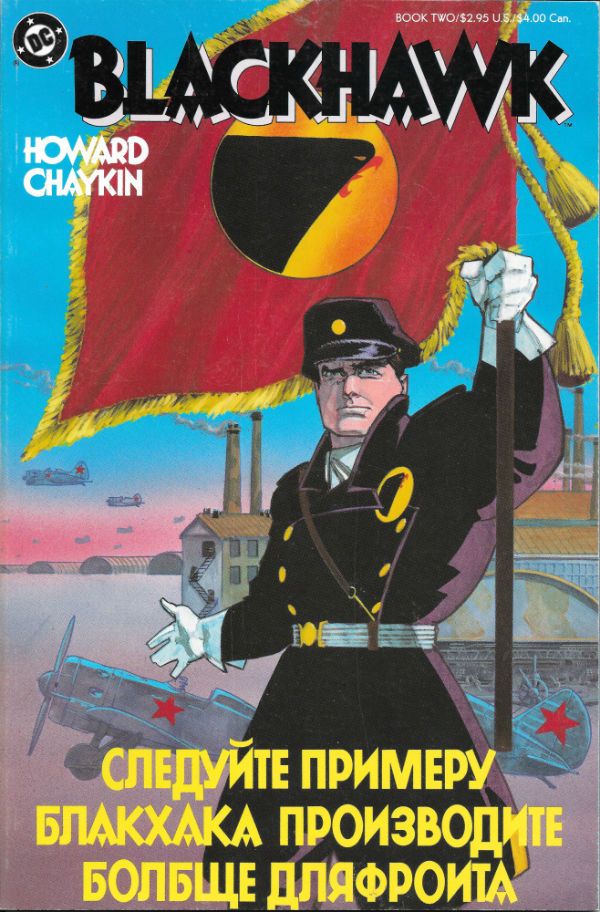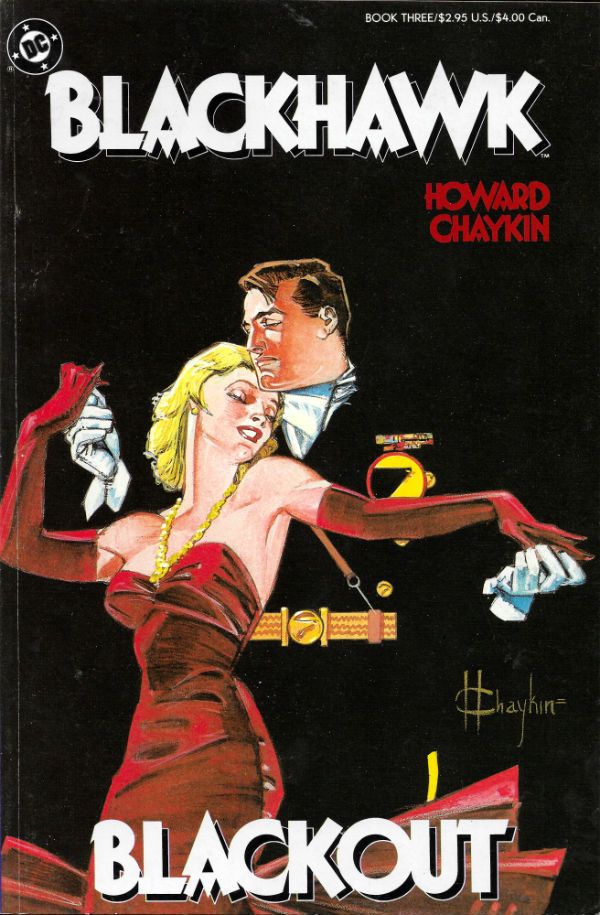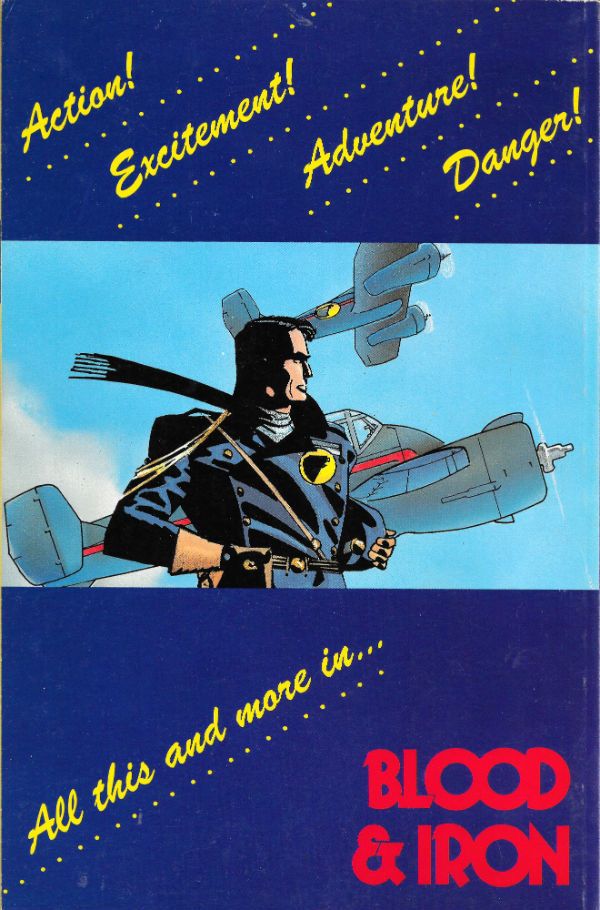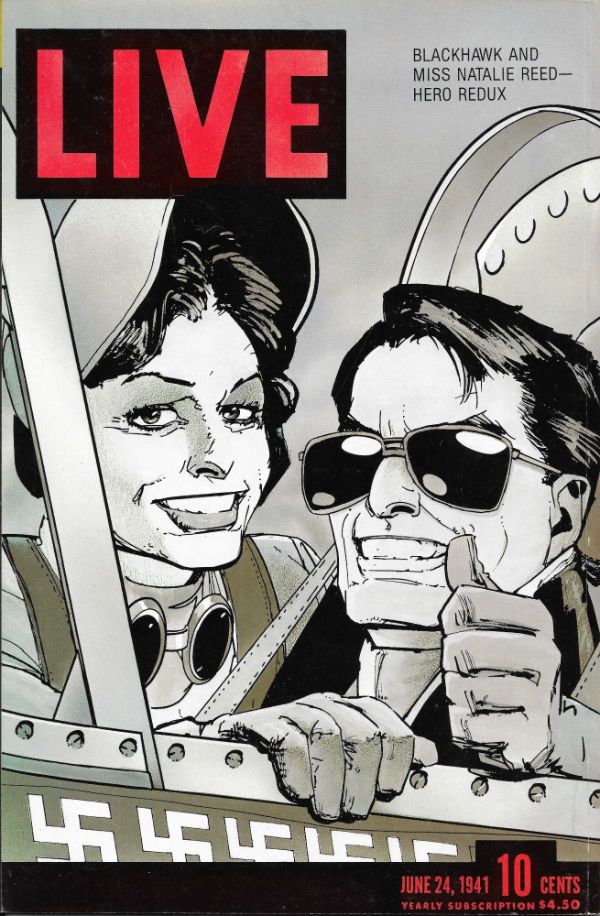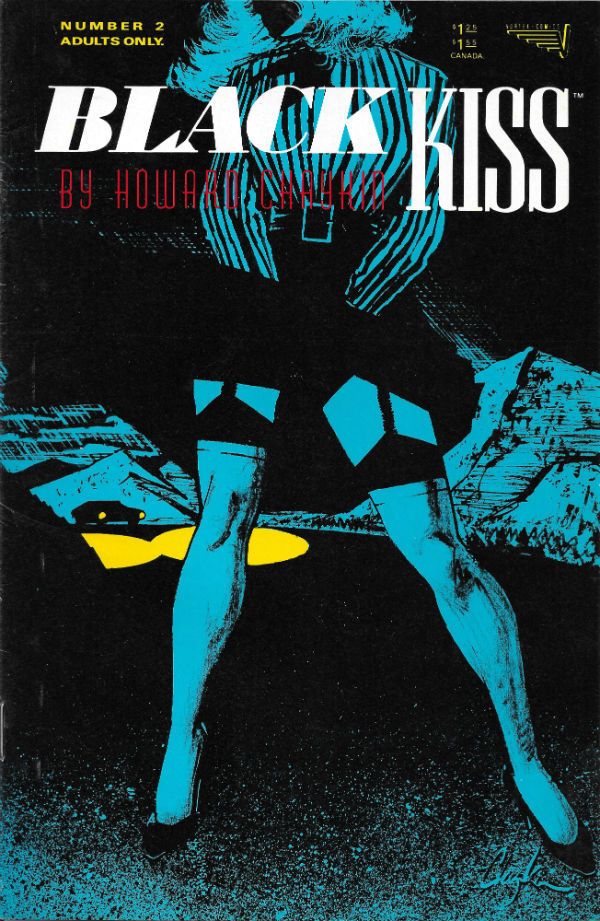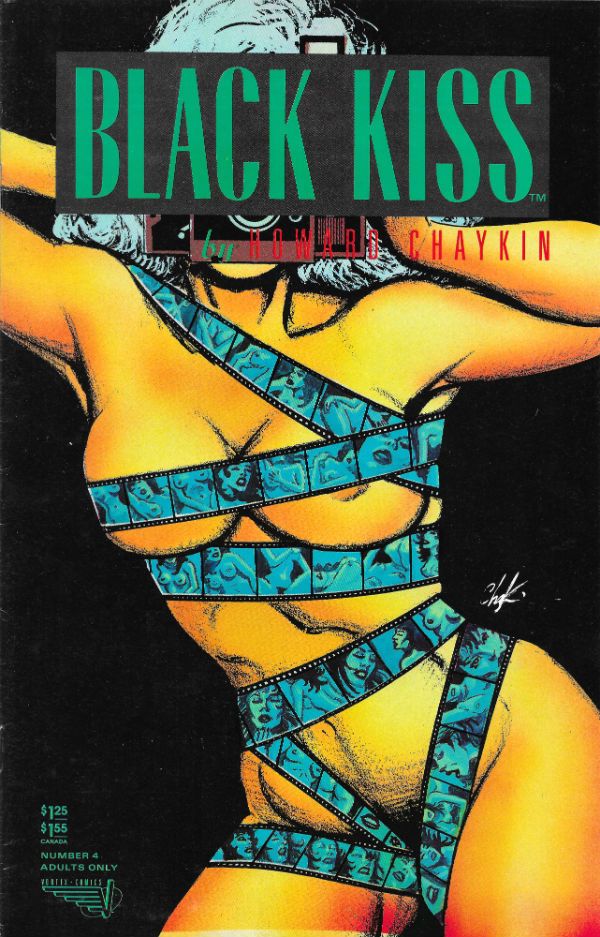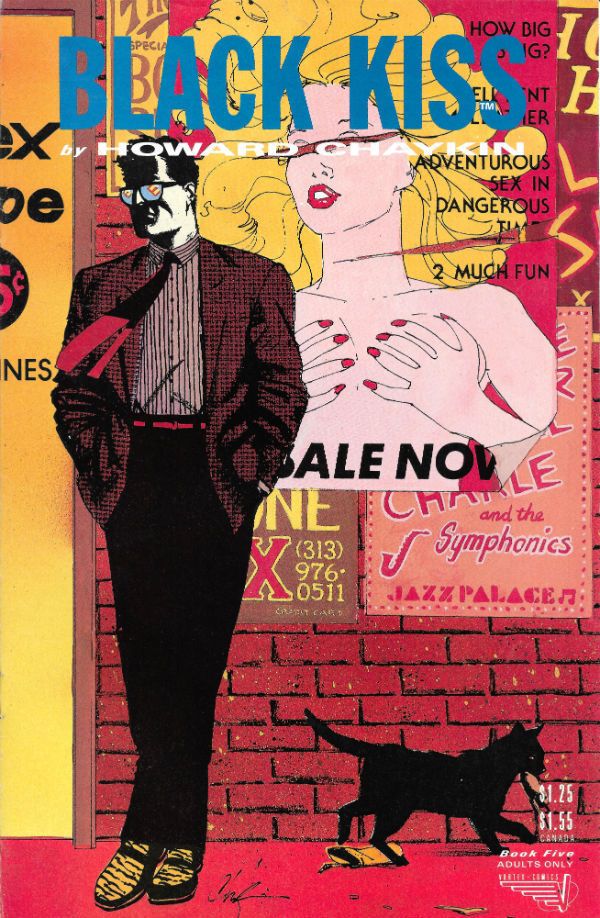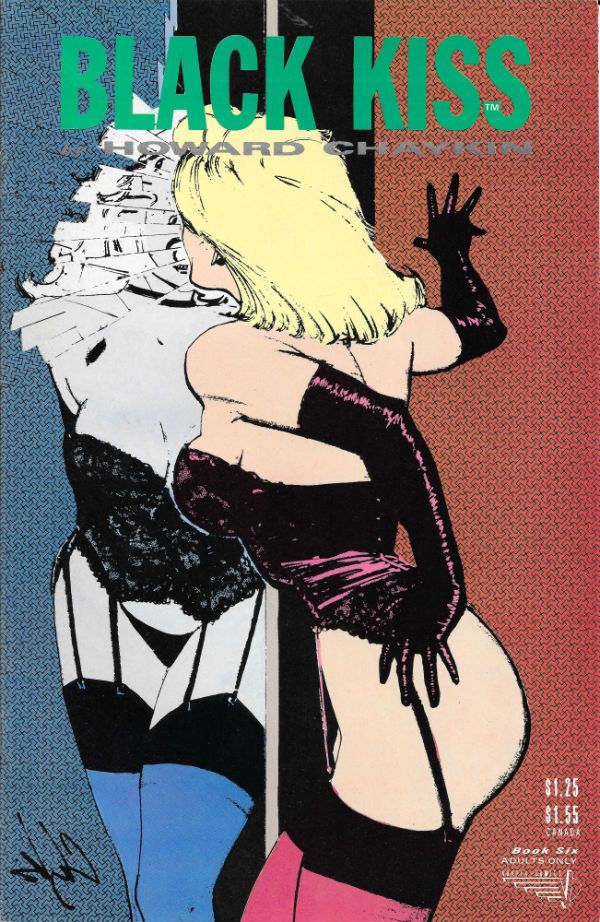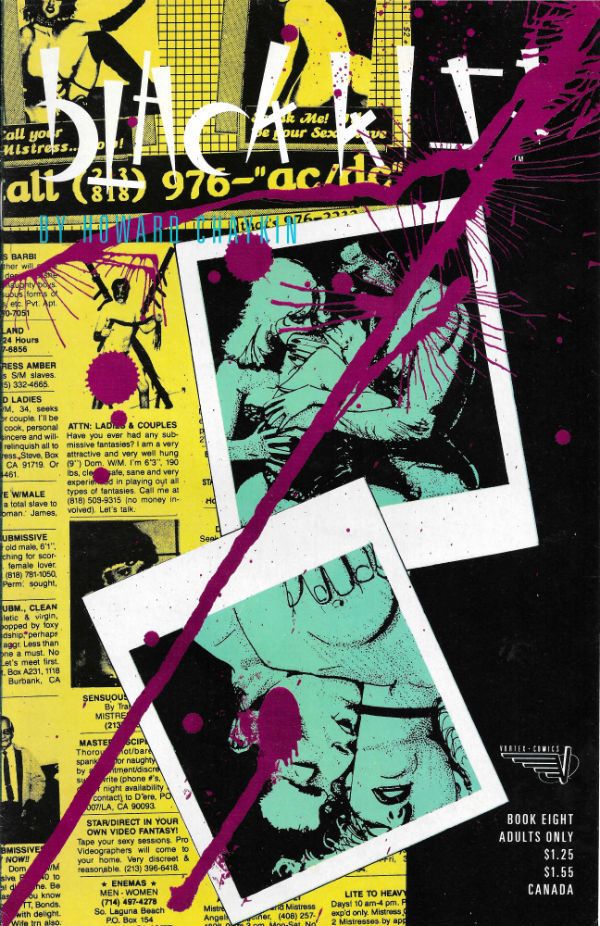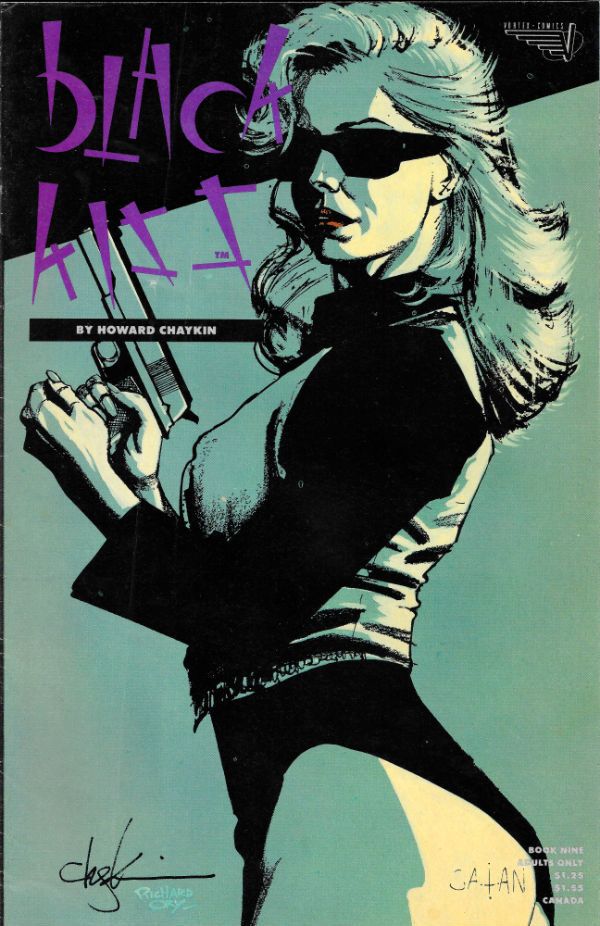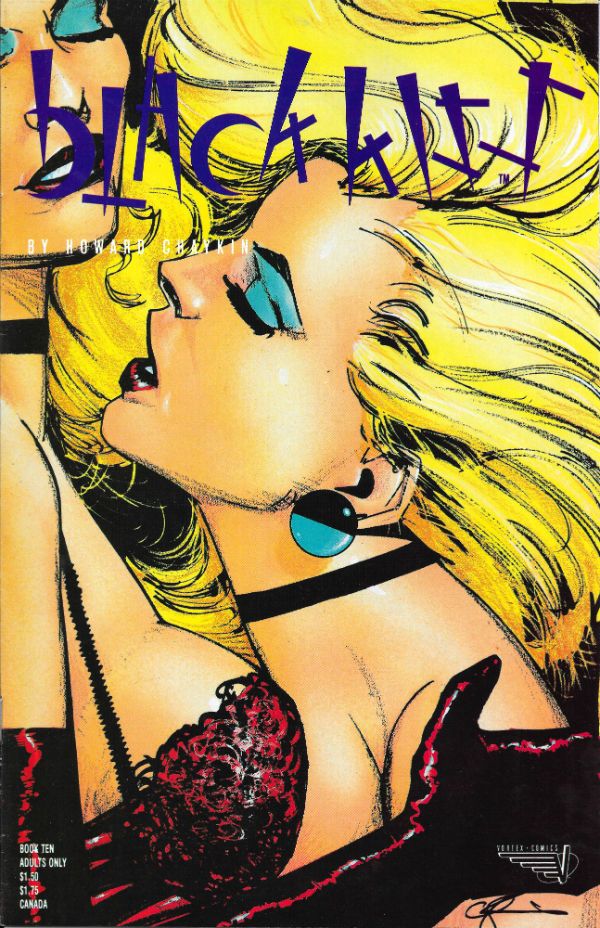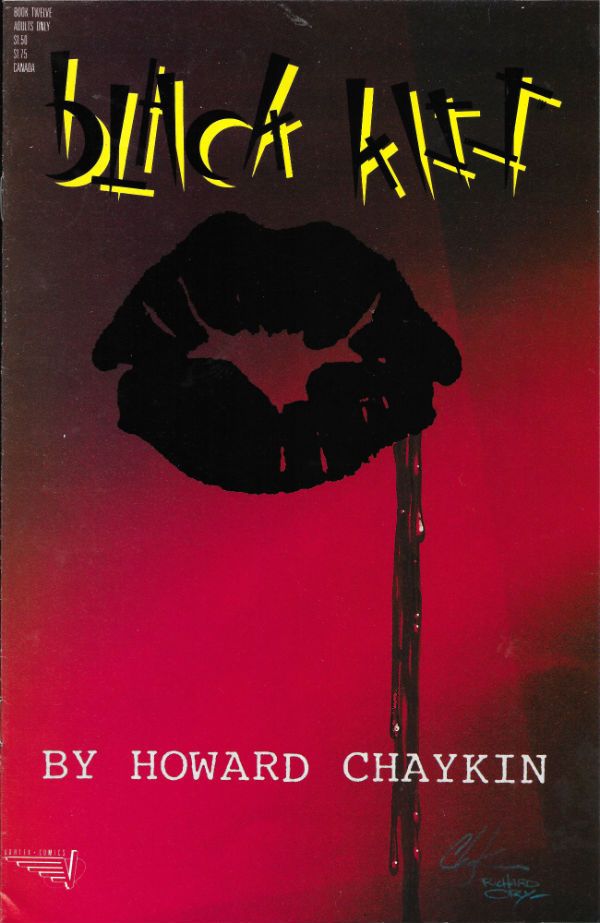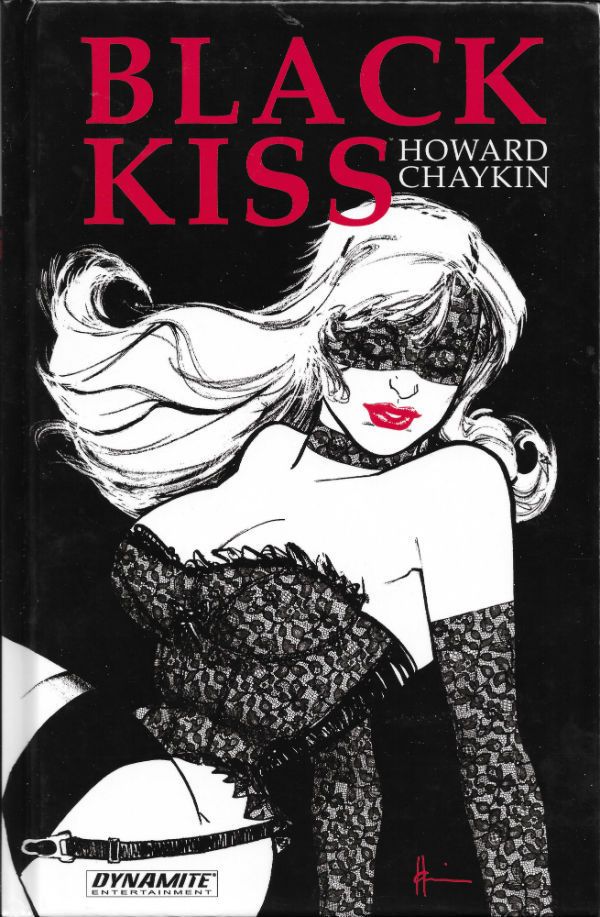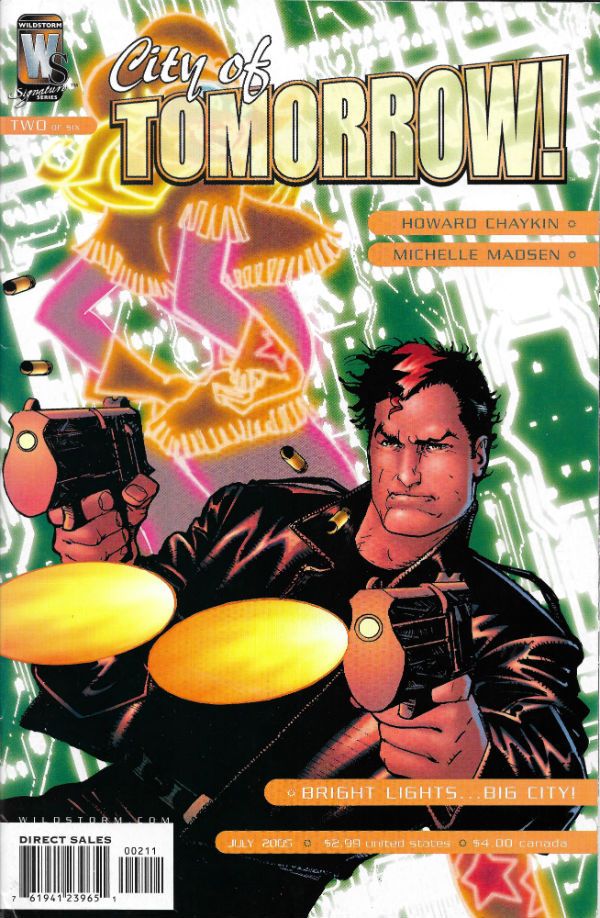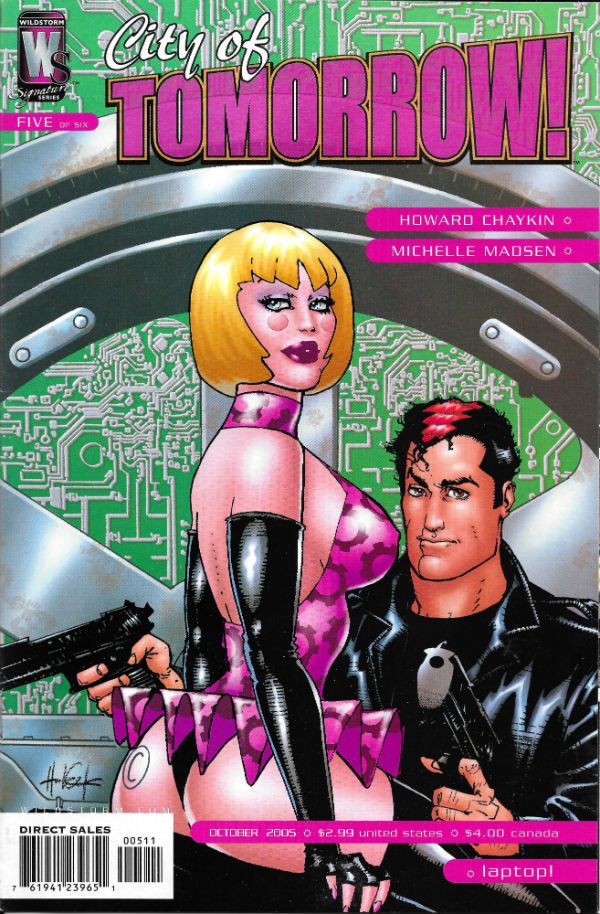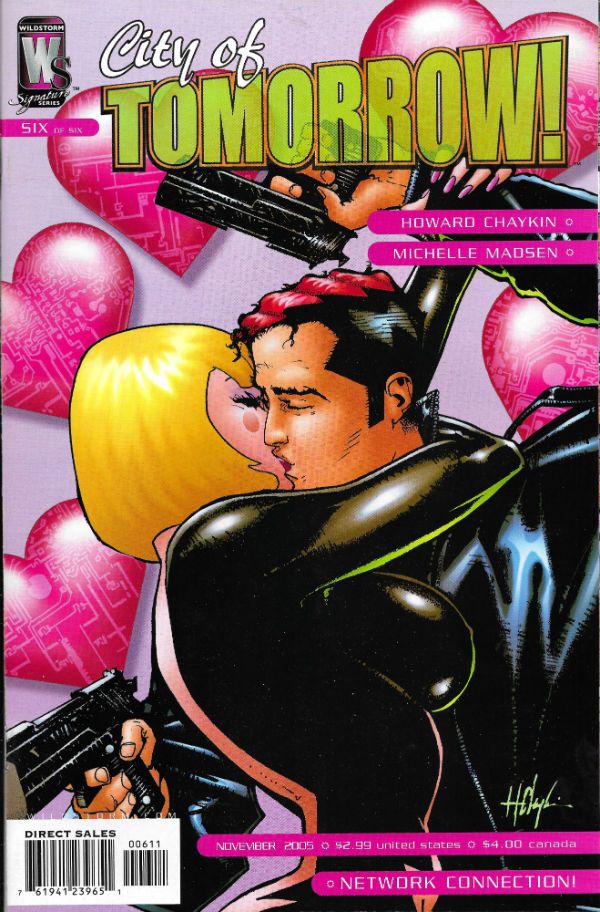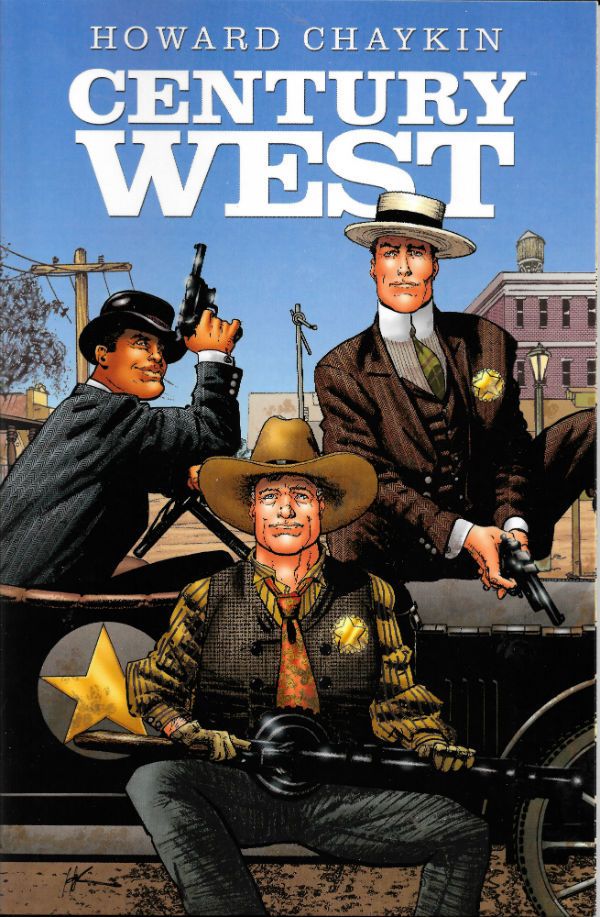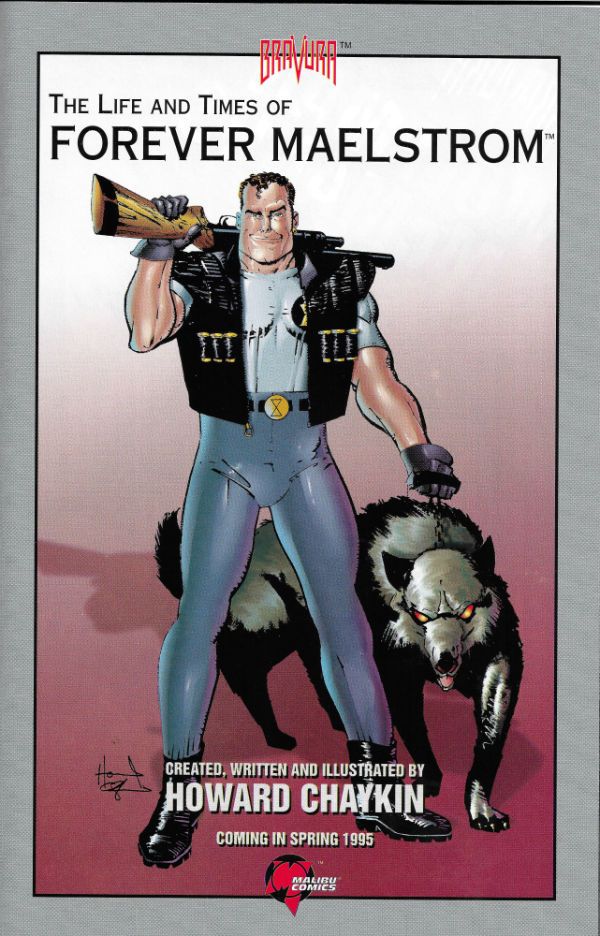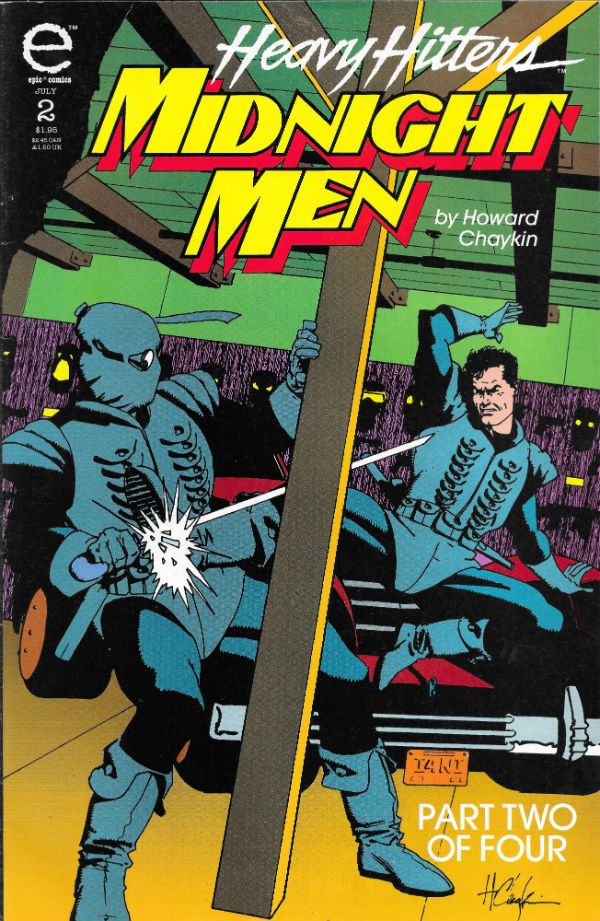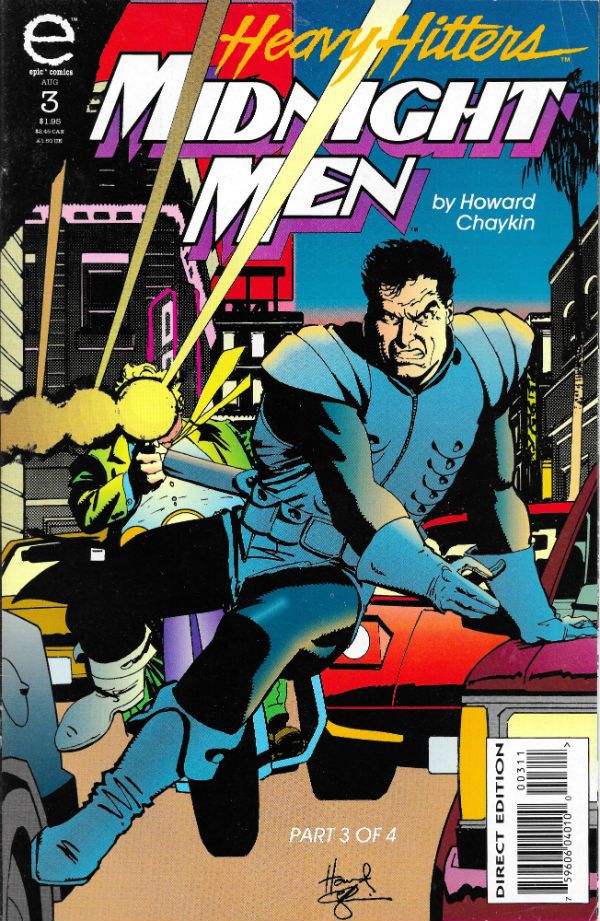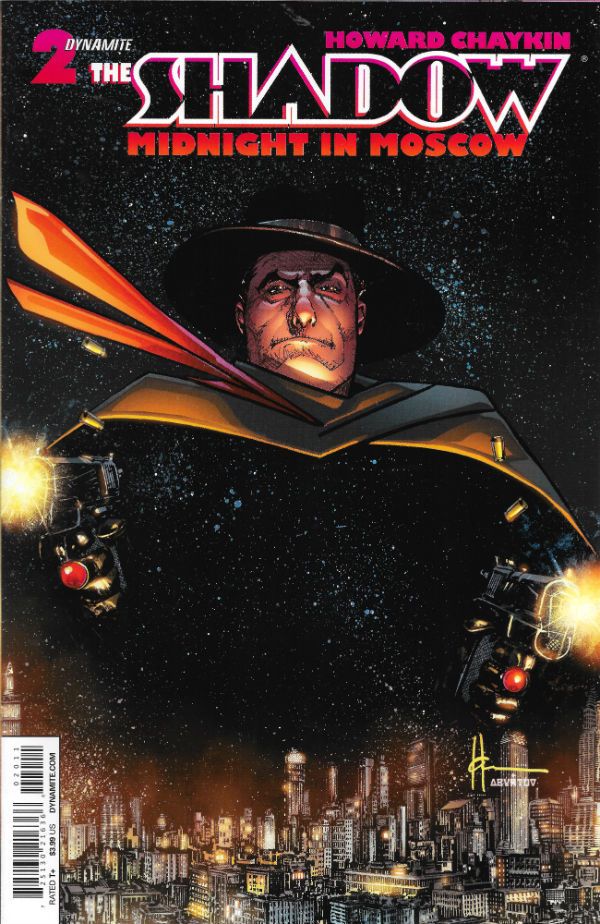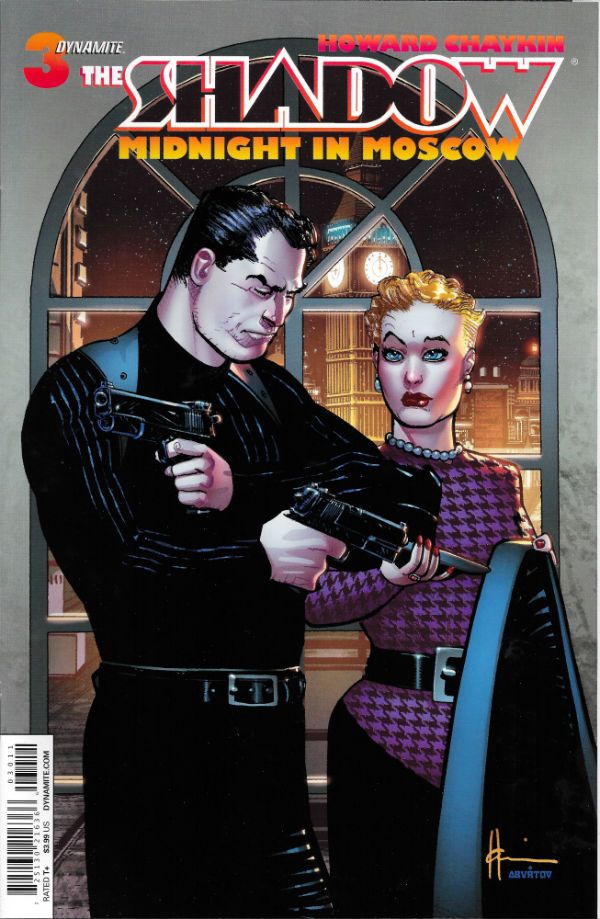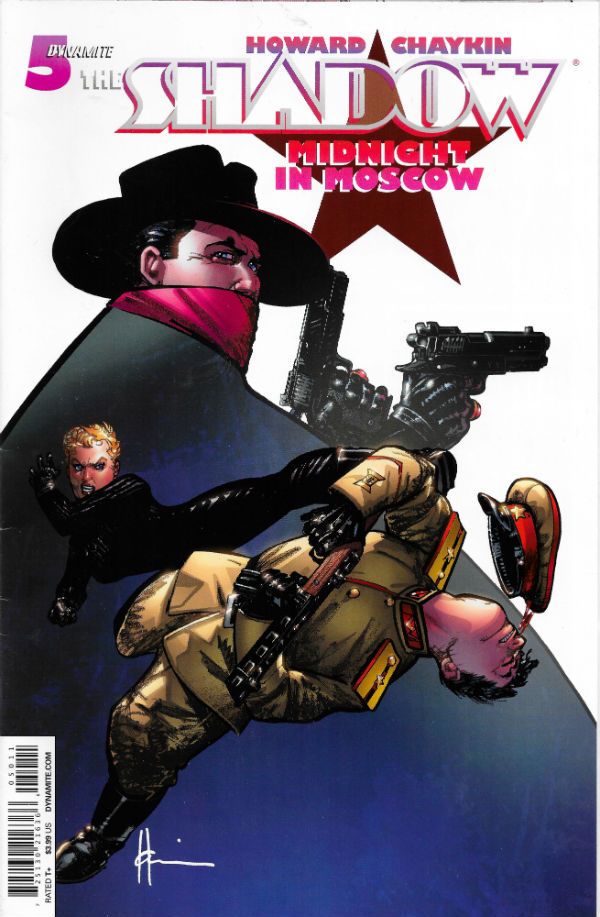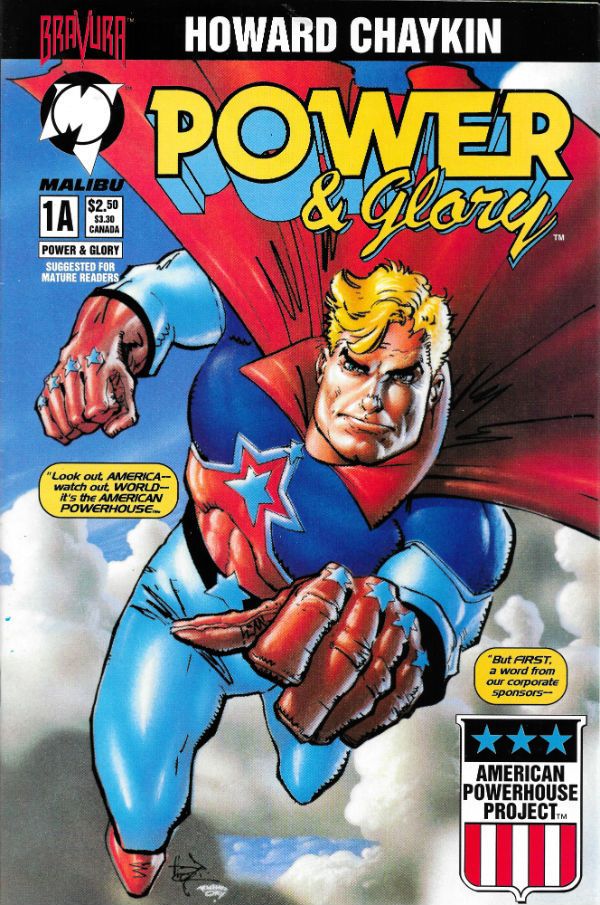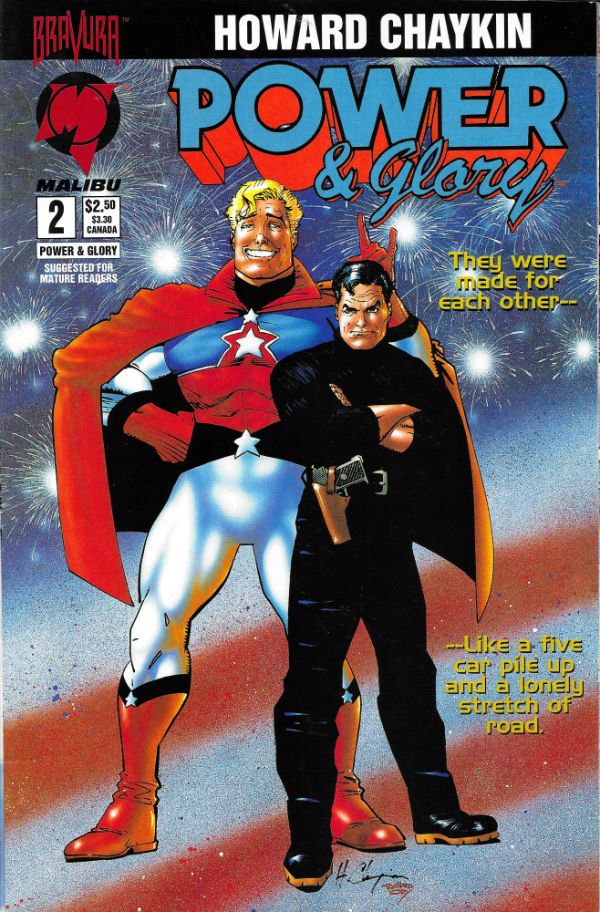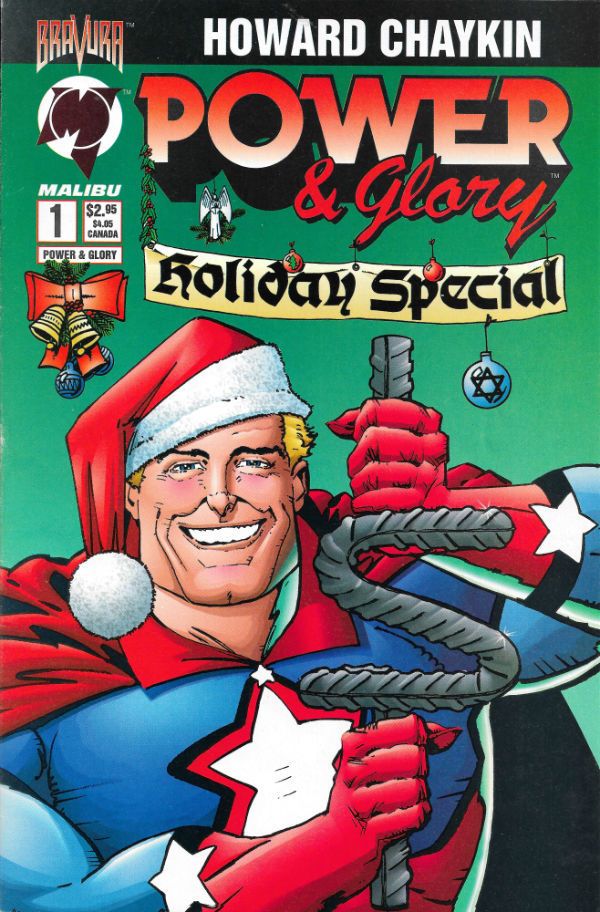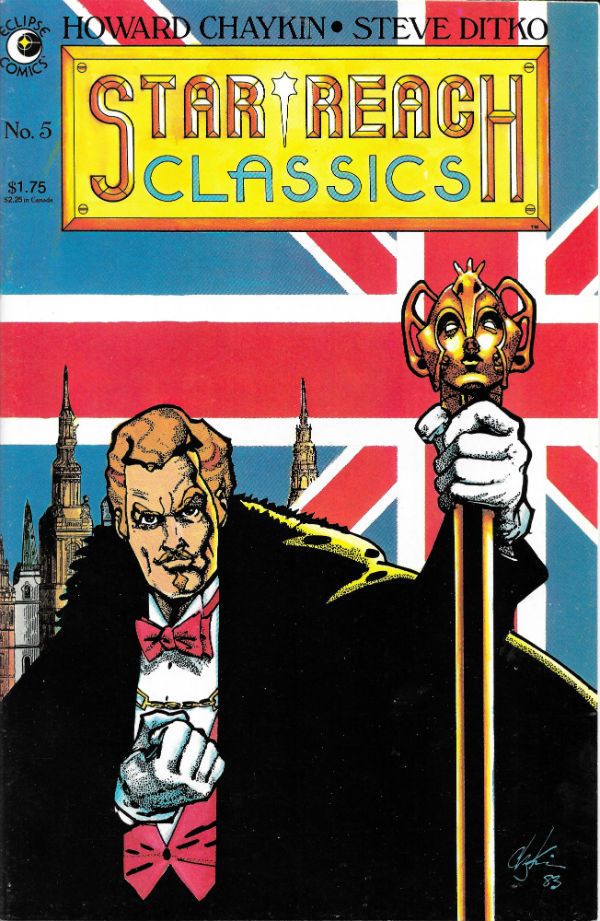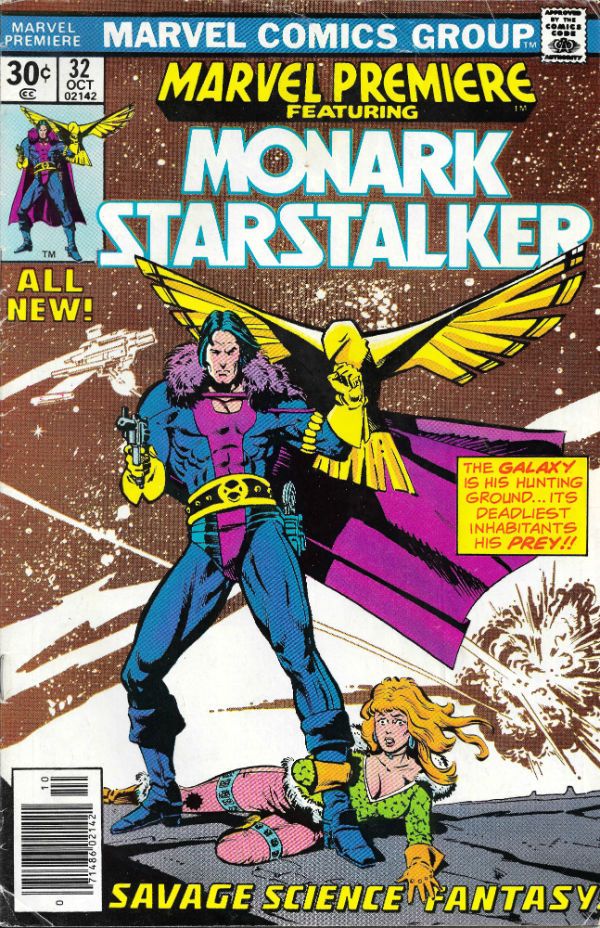 Happy Birthday, Mr. Chaykin and thanks for all the - COMICS!!!