Believe you me when I say I share your relief as we thunder into the fourth and final part of what people as far away as the chair next to me are calling a Planet of The Apes Weekly gallery! Merry Christmas! Ho ho ho!
Anyway, this...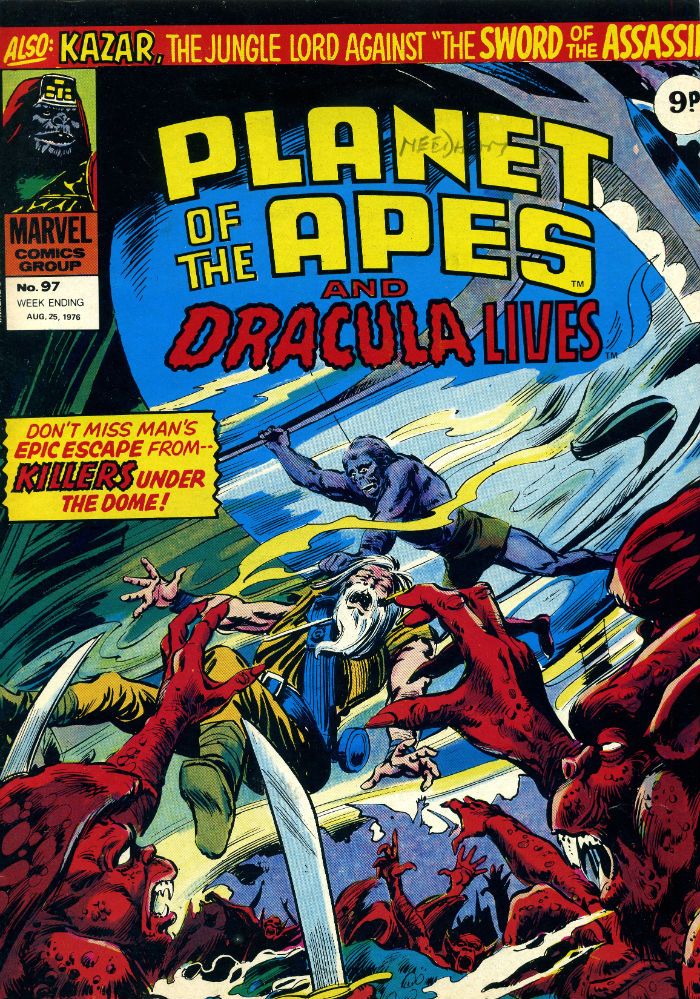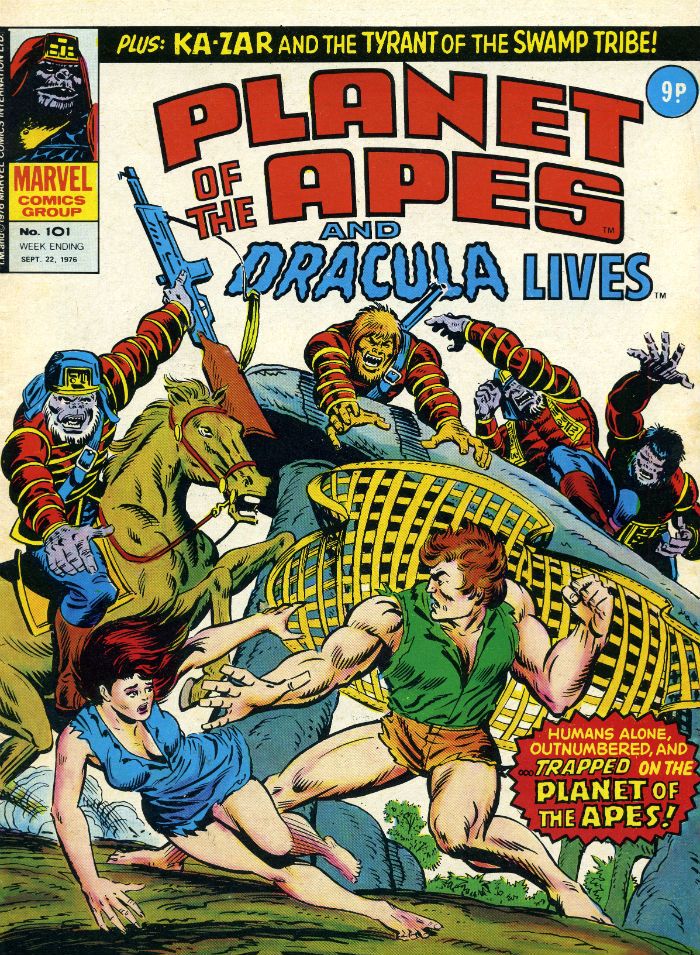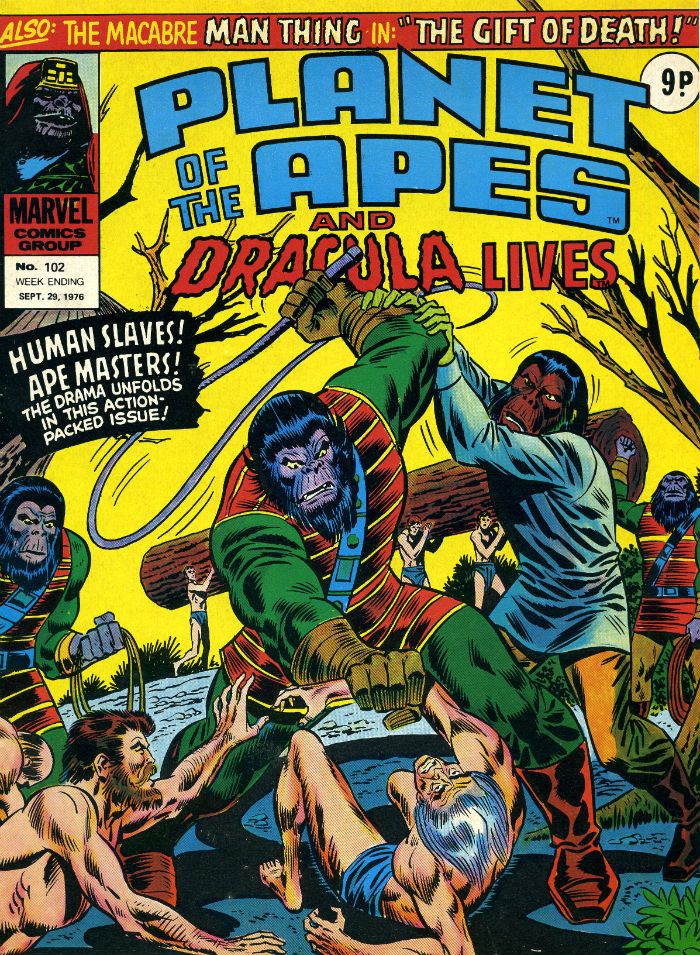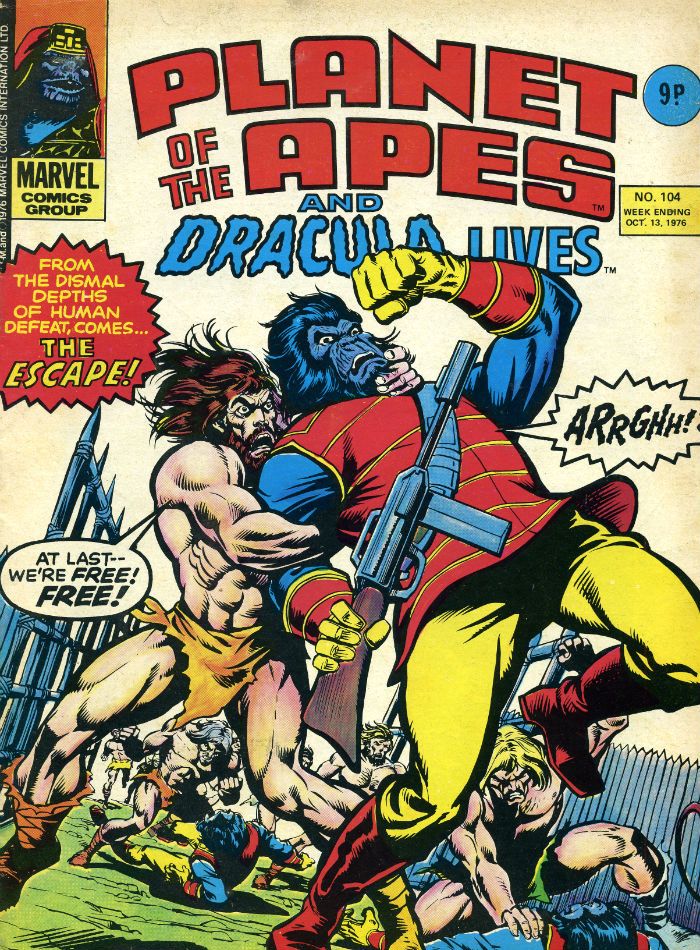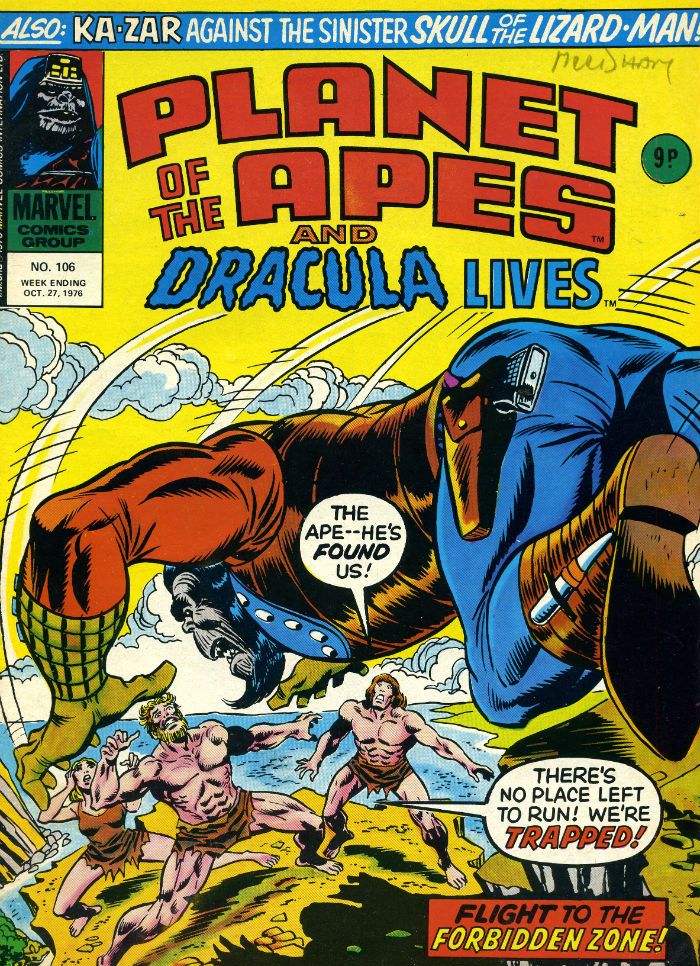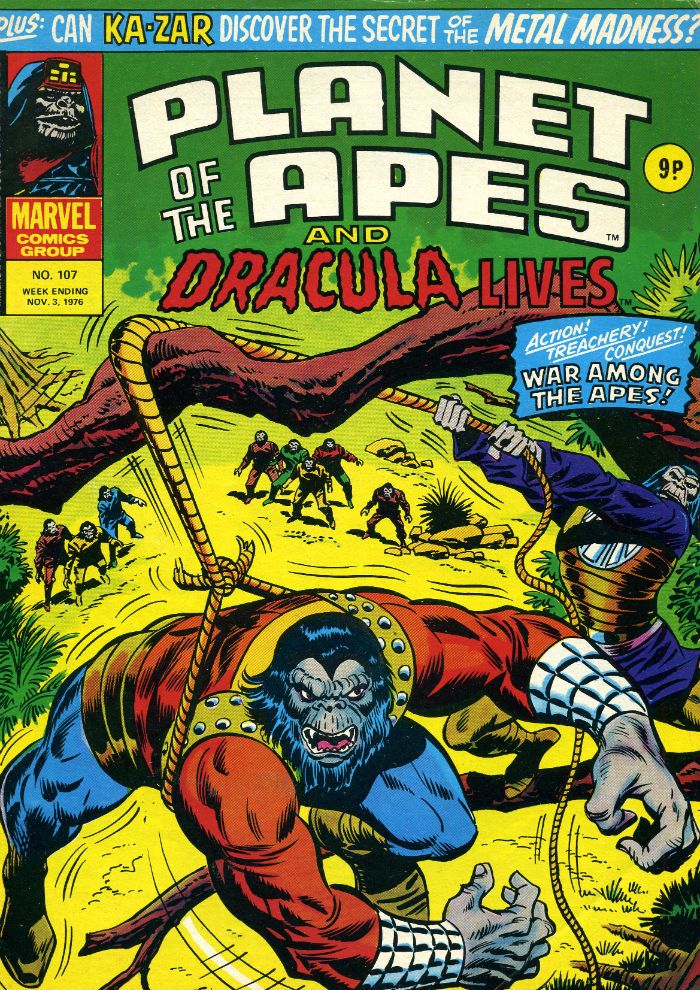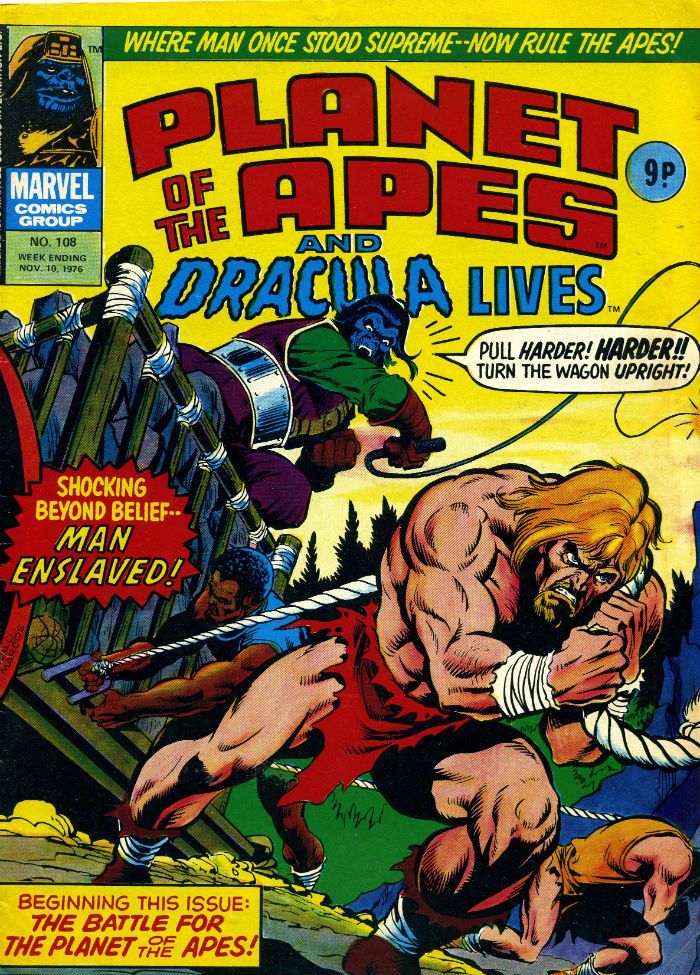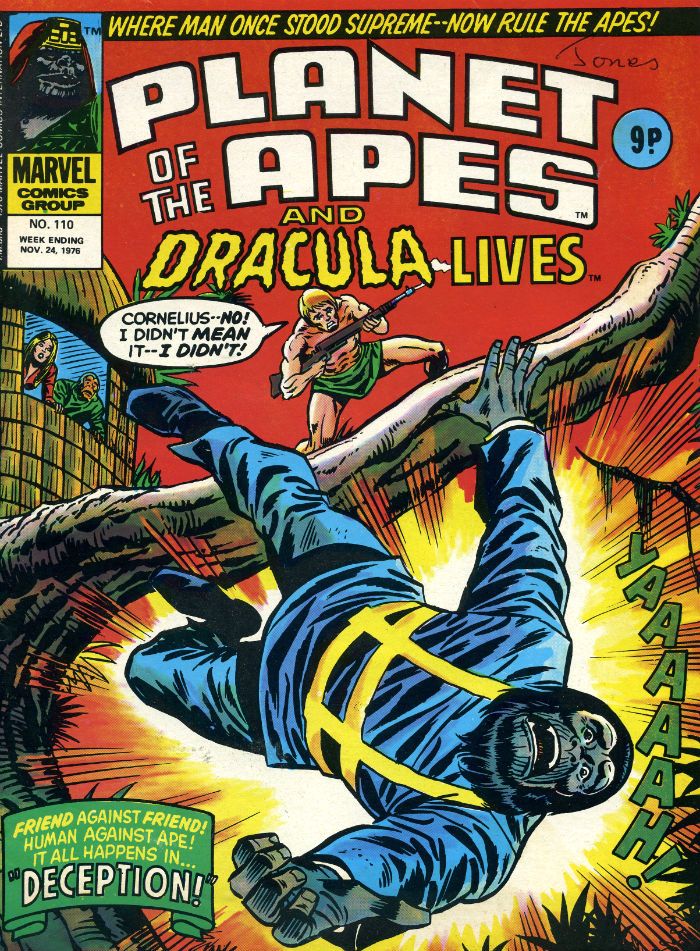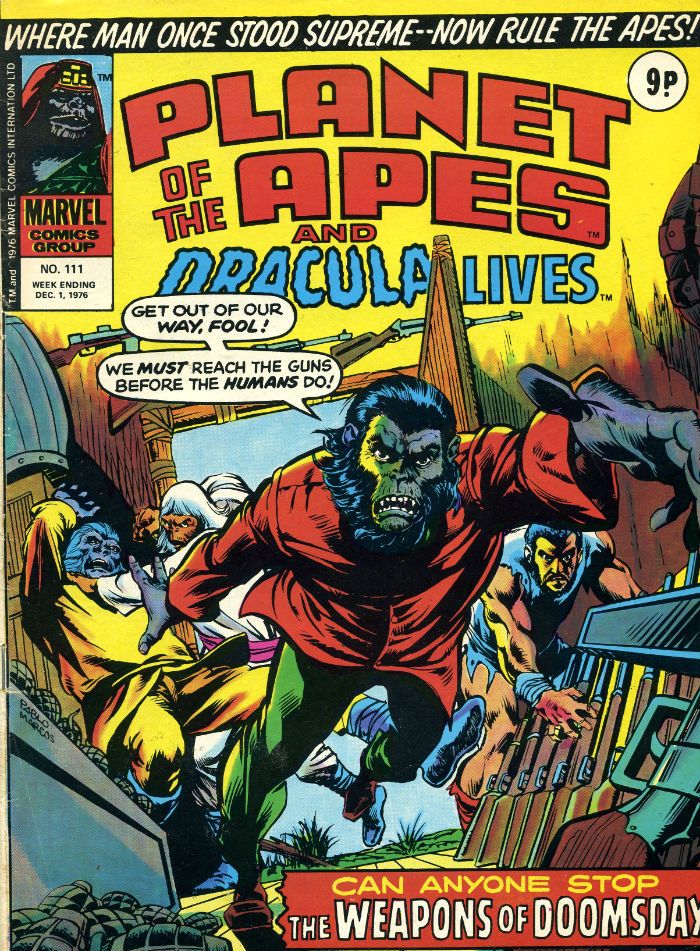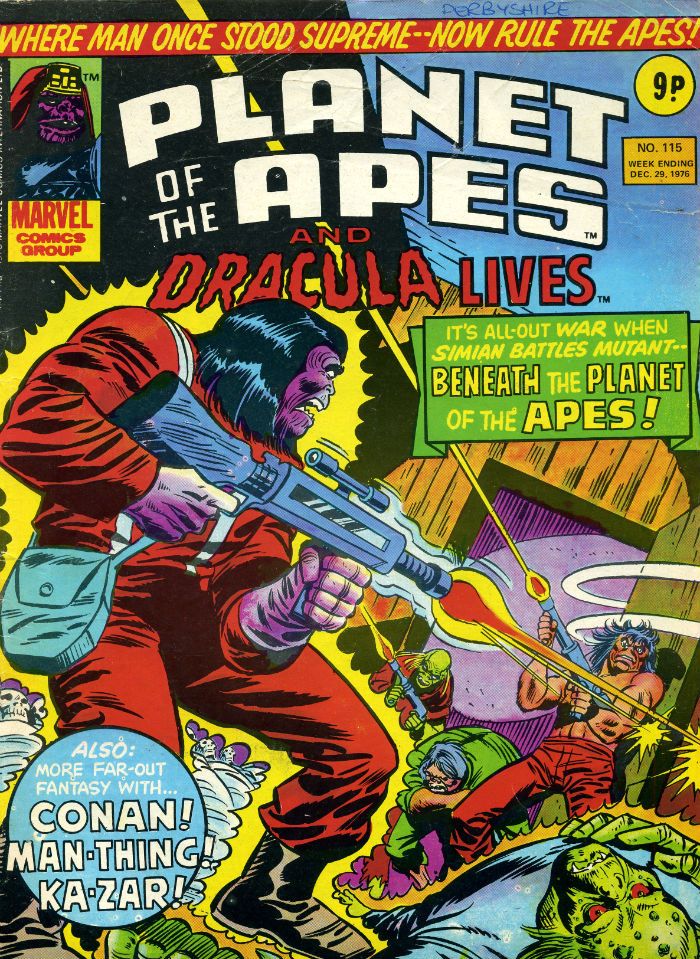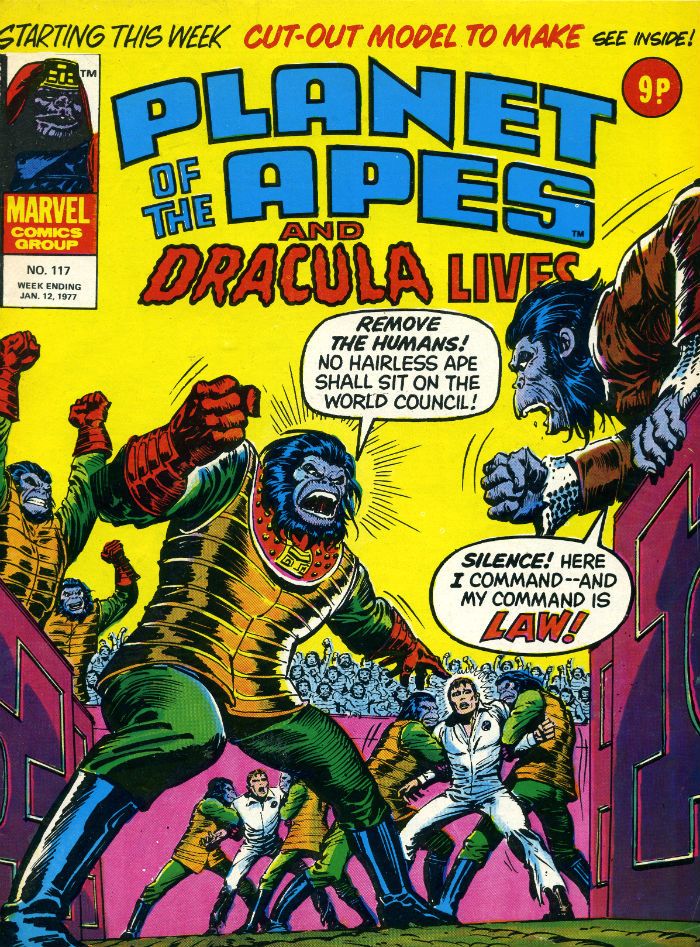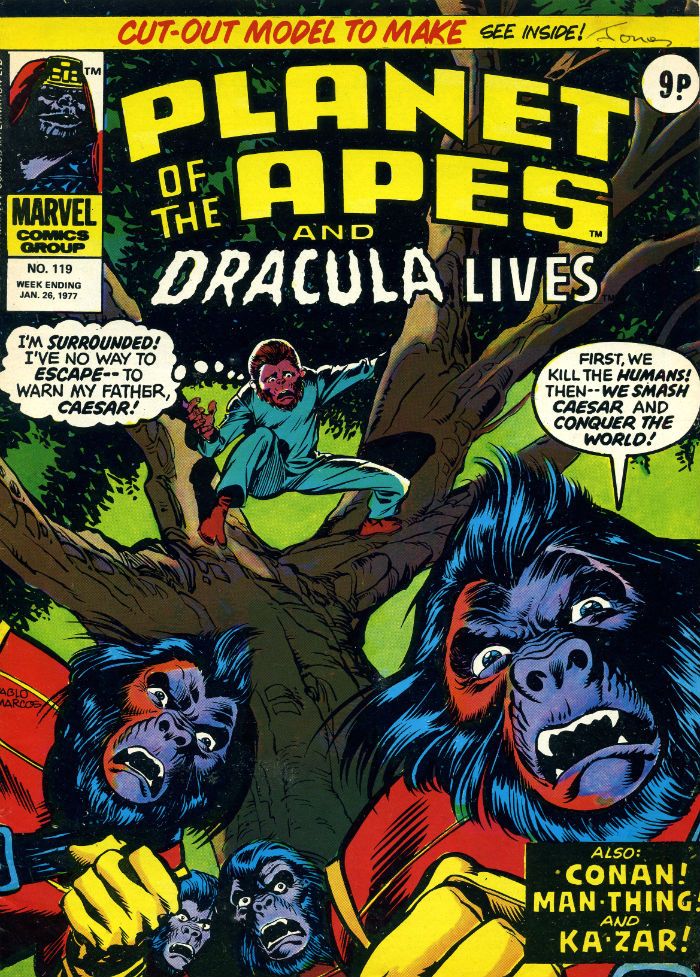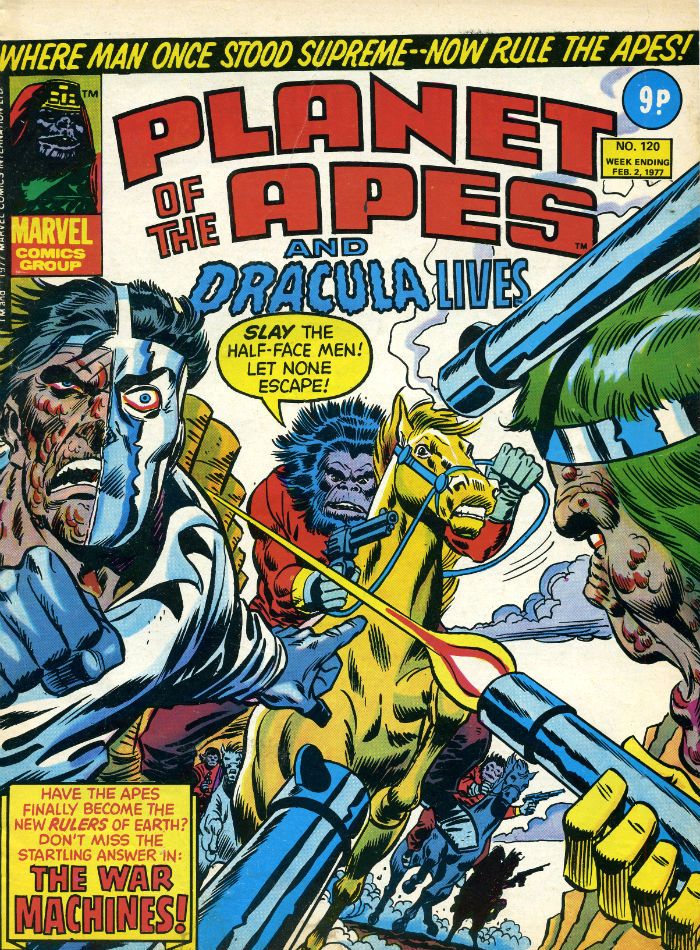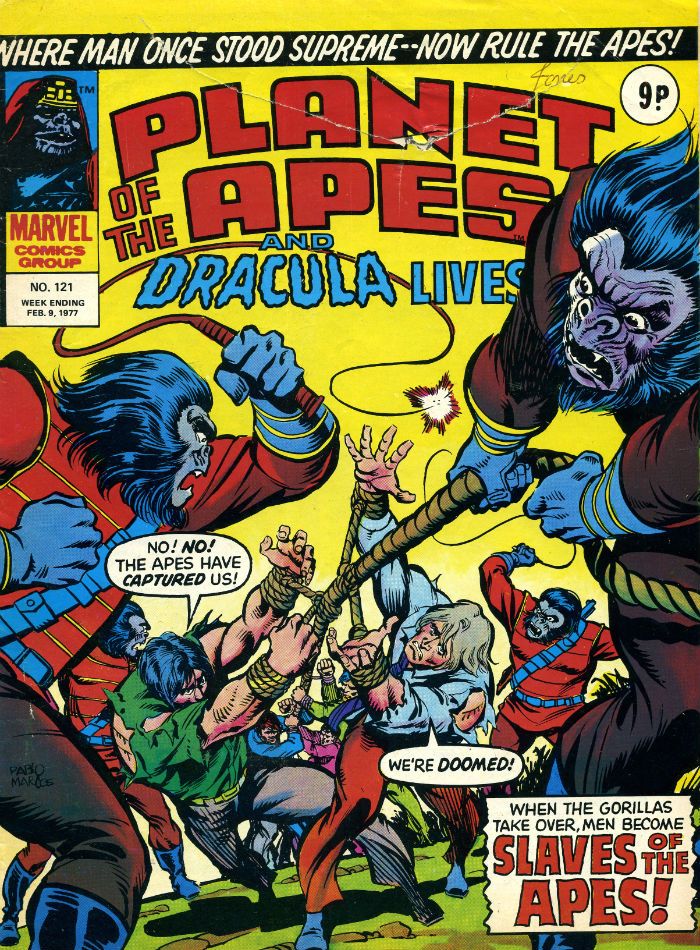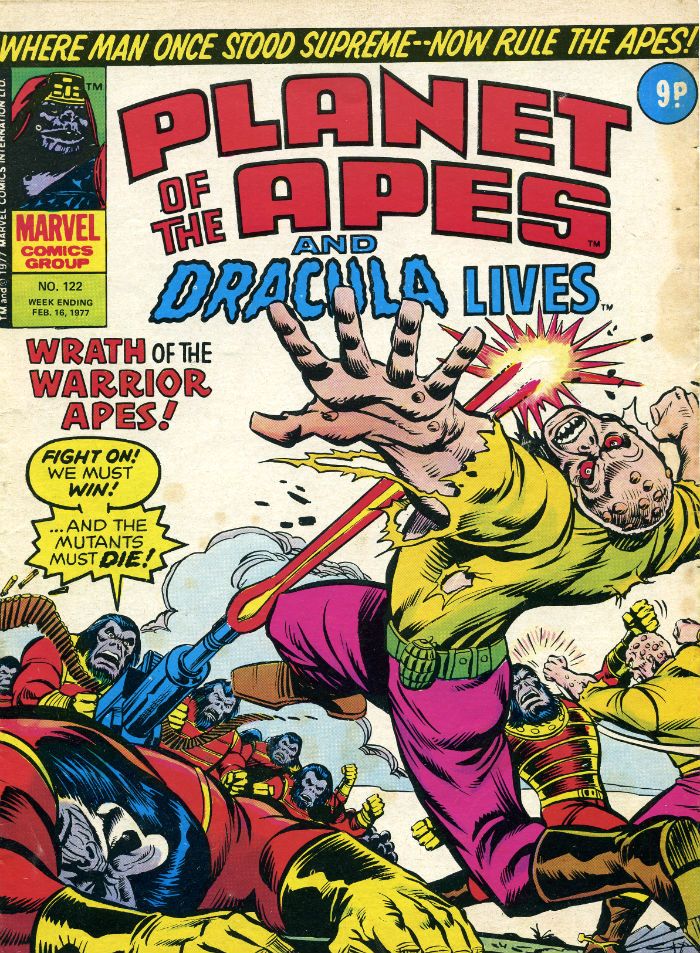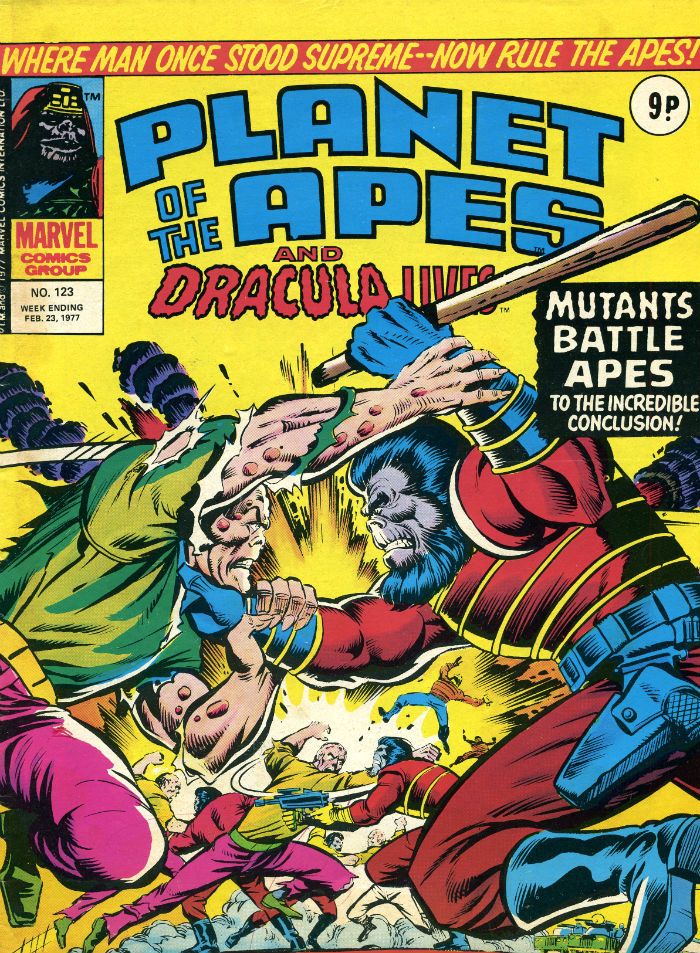 After all that it turns out the guy I borrowed these off was just shy of the complete run. Sigh.
So 'almost' only counts in horseshoes, hand grenades and - COMICS!!!
My name's John Kane and I wish you all, every man Jack of you, a very Merry Christmas!