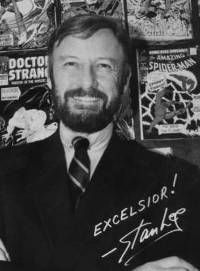 Picking up midway through our journey--more or less literally--it's the conclusion to our fiftieth episode of Wait, What?! Graeme and I tackle subjects small and large, from Walking Dead to the shootings in Oslo, from Supergods to Amy Winehouse. Ambition; death; Outbreak; Haywire.
It's an unconventional wrap-up to our less-than-conventional milestone episode and in some ways is more than a little bit of a downer -- we thought it would be an excellent idea to tell you now. It's probably shown its face on iTunes or you can hold a compact mirror up to it here:
Wait, What? Ep. 50.2: In A Dark Wood
As always, we hope this is a thing that you enjoy even when one of us (not to name any names...in part because he's writing this entry) drags things into the less cheerful side of things.  We humbly thank you for listening and are here with us for the next fifty!