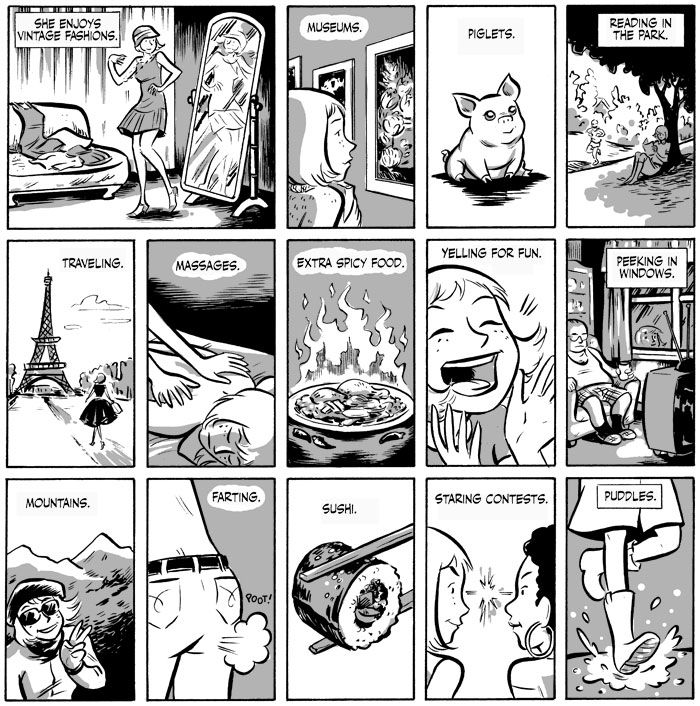 And here we go with our conclusion to Episode 47 of Wait, What?  In it, Graeme and I talk X-Men: First Class (the movie) and Green Lantern (the movie), Gingerbread Girl (the graphic novel), Graeme's picks for DC's September relaunch, and more.
Oh, and we also briefly discuss that awesome Mindless Ones podcast interview which you can hear here and read here.
This installment can be found on iTunes, and you can also listen to it here:
Wait, What? Ep. 47.2: My Third Ebook
We hope you enjoy it and we appreciate your patronage!