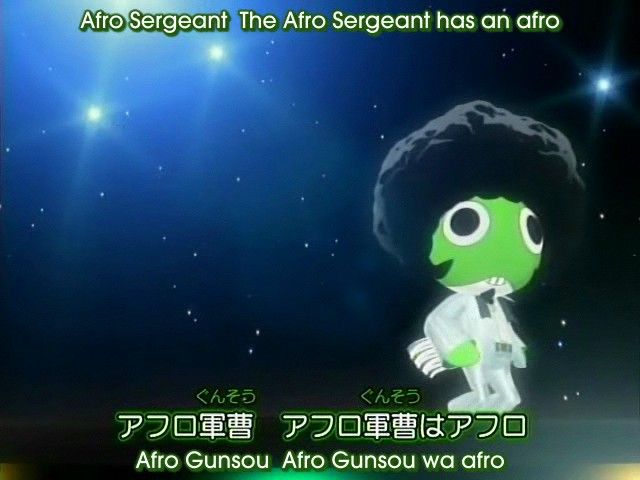 Yep, a bit of a delay but here we are, more or less as promised: Wait, What? Ep. 71, featuring our new theme song courtesy of the hyper-talented Graeme McMillan. This done-in-one episode is not quite two hours and forty-five minutes and covers, um, lots of stuff.
Stuff like OMAC and the other cancelled new52 titles; the current state of George Perez's career and what Marvel's marketing team could do with it; Mark Millar's Trouble and Spider-Man; comments by Charles Vess and Ariel Olivetti about Marvel; Mark Waid's Amazing Spider-Man/Daredevil crossover, Jason Aaron's Wolverine and the X-Men as well as Wolverine #300.
Plus, a lot of babbling from Jeff about PunisherMAX #21; a debate how many "good" issues a creator might have in them; Secret Avengers, Astonishing X-Men, Warren Ellis, and in-canon behavior; James Robinson and Shade; the preview issue of Shonen Jump Alpha; and Marvel Two-in-One vol. 4.
See? Worth the wait. (Probably.)
We would like to think it is on iTunes, but we are all but certain you can listen to it here, thanks to the handy link below:
Wait, What? Ep. 71: Funk, Soul, Brother
As always, we thank you for listening and hope you enjoy!