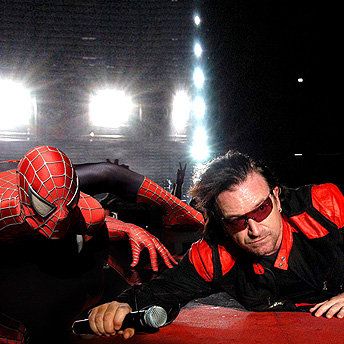 This installment was actually ready to go on Friday, but I thought Abhay's post was so impressive and awesome, I figured it was better to let it stand on its own.  (Also, I've been besieged with pants-optional pics since then.)  But here's ep. 18.2, recorded right before the opening weekend for Spider-Man: Turn Off The Dark.  I don't know if you saw Graeme's great little piece about the show's history over at Techland, but if not, the podcast covers a good chunk of it with additional goodness thrown in.
We also cover news about the Lone Ranger, grouse about Battlestar Galactica and Caprica, and kvetch generally.  It should be available on Itunes now or super-shortly, and you can also hear it here, below:
Wait, What?, Ep. 18.1: A Ponzi Scheme with Costumes
We should have more for you (much, much more) for you soon, and remember: When a problem comes along--Order code:  DEC100215.  Before the cream sets out too long--Order code:  DEC100215.
Thanks for listening!