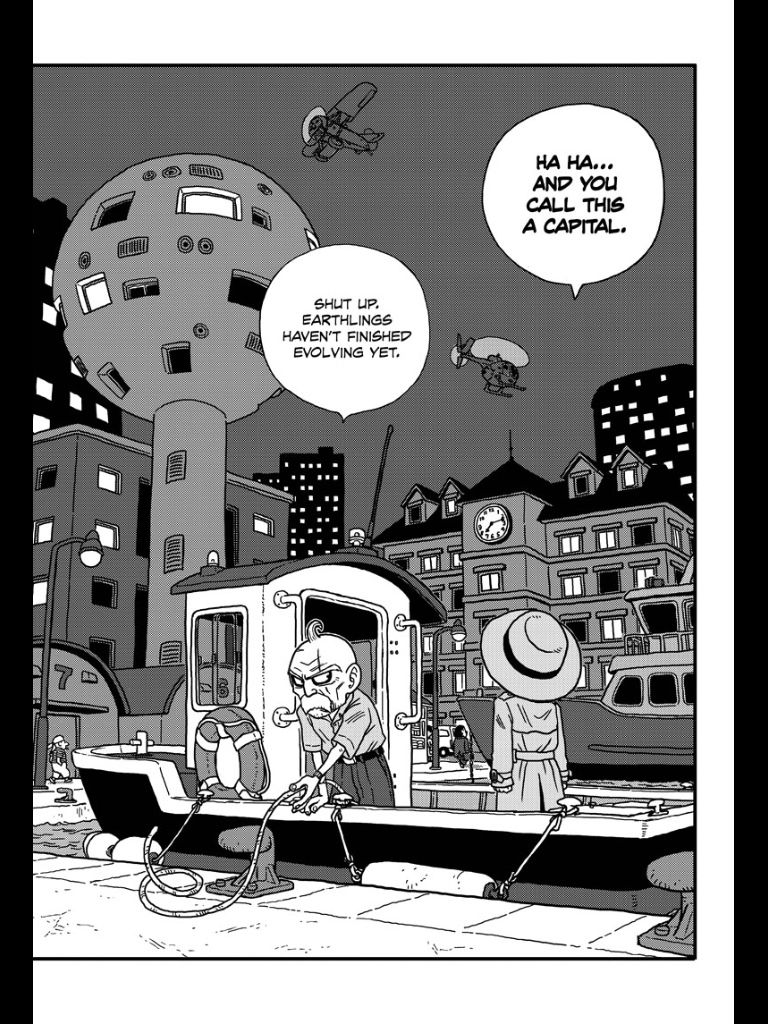 Image unrelated to excuse; I just love Toriyama's art is all. From Jaco The Galactic Patrolman.
Yeah, I wish I had something a little more to add here but...in case you missed the buried-in-the-show-notes announcement, we are off this week. We will be back next week (at least so I'm inclined to believe) and then probably the week after that, and then almost assuredly taking the week after that off. Travel broadens the mind, but narrows the calendar.
Anyway, we hope your ears have a relaxing week, and we look forward to checking back in with you again soon.