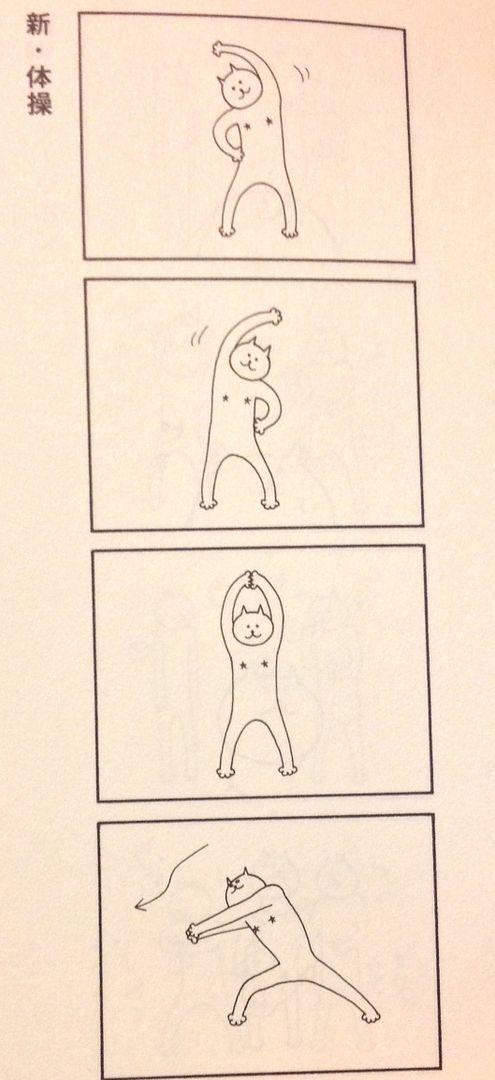 HUH? With thanks to the always-excellent Miguel Corti.
Yes, we have returned! And as always, I am late, behind, and addled. Nonetheless, join me after the jump for show notes and our latest episode, won't you?
quick! quick! quick! SHOOOOOOOW NOOOOOOOOOOTES!
00:00-5:18:  Opening comments!  Mutual flattery in the course of technological anxiety.  A quick recap of what we lost in the fire (and by 'fire,' we mean 'hard drive crash'). 5:18-14:49: What comics have we read in the last week?  Graeme's answer is much more impressive than Jeff's.  (But Jeff's excuses are *much* more extensive than Graeme's!)  We discuss Torpedo Vol. 1 by Enrique Sánchez Abulí, Jordi Bernet, and Alex Toth; and a discussion of Terry Austin's inking (one of us is Team Austin, and some are not). 14:49-41:52:  Quasi-related: Graeme has an observation about Mike Wieringo's art that leads us down the branching pathway of influence and a discussion about artists who are ubiquitous vs. artists whose influence are ubiquitous.  Mentioned in detail and/or passing:  MIke Golden, Dan Jurgens, Jim Steranko, John Byrne, Jim Lee, Geoff Darrow, Sal Buscema, Jack Kirby, Paul Pope, Joe Sinnott, et al.  (Also, we recover a repressed memory from our lost episode about Al Milgrom!) 41:52-53:34: Talking about Mike Golden's Batman Special leads to us talking about comics Graeme has picked up in languages he can't read, and Jeff's shameful inability to get into same.  Mentioned:  Projekt X, Dylan Dog, friend of the podcast Miguel Corti, Barbarella, Floyd Farland: Citizen of the Future, and Dave Eggers. 53:34-1:20:53:  We talk about the recent Dr. Who minisode 'The Night of the Doctor,' not just because it came out the morning we recorded this, but also because it was pretty keen. Also discussed:  Stephen Moffat, Buffy The Vampire Slayer, farce, Jeff's theory about Glory and Galactus, the first episode of the final season of Misfits. 1:20:53-1:24:22: Brendan McCarthy—old news (I guess?) but the news coverage of some of his posts broke while we were recording the lost episode so we hadn't discussed it and finally get around to it now.  Jeff tries to craft a mission statement out of the whole situation which leads to… 1:24:22-end: The startling interstellar podcasting crossover Jeff didn't even know was happening!  (Well, he knew, he just didn't really know when it was.)  If you must listen to only one dumb American lost in a sea of discreet British communications, make it this one!  (And then check us out talking with the brilliant and hilarious Al Kennedy and Paul O'Brien over at House to Astonish.)  Yes, this episode is kind of like our prologue issue to the Avengers-Defenders War.  Actually, since our prologue has come out after our appearance on House to Astonish, I guess it's like a more recent Marvel crossover event in that regard, Infinity or something.
So, yeah.  You can find us on iTunes soon if not right this very minute, but we are also below, right here:
And also check us out over at House to Astonish!  And also be advised there is a 50/50 chance we might have a two week break since Jeff has two Thanksgivings to handle this year.  (On the other hand, we might have an ep. next week and then a skip after that -- please stay tuned...)
Hope you are as glad to have us back as we are to be back!  And as always, thank you for listening!