On the one hand?  Graeme and I talk about the recent news/controversy surrounding J. Michael Straczynski's departure from the Superman and Wonder Woman titles in a way I don't think anyone has yet. On the other hand?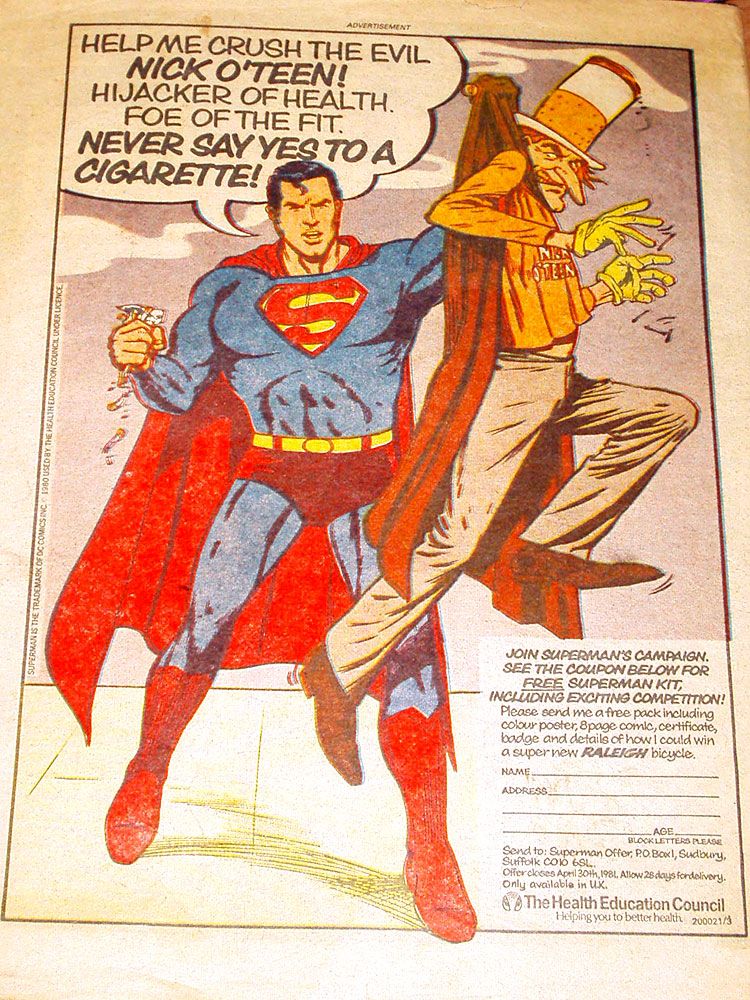 So...maybe it all evens out in the end.  It should be up on Itunes shortly and is available for you to listen to right here:
Wait, What? Ep. 17.2: The Really Big Picture
And our grand finale for Ep. 17--our discussion of Return of Bruce Wayne #6 should be up very soon....